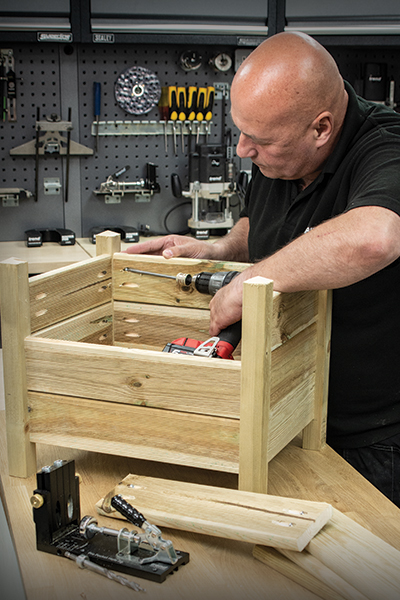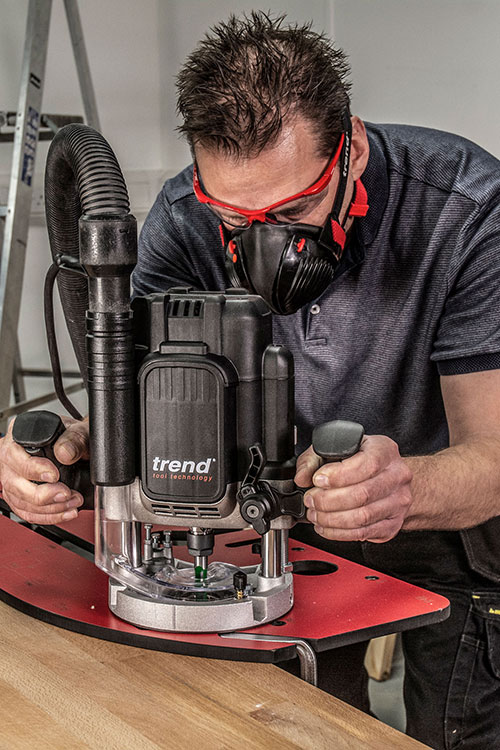 Product Spotlight
In-depth information on our products, with easy to understand text, images and videos.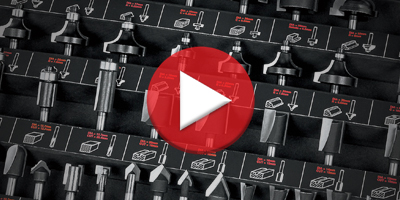 Videos
Our latest product videos.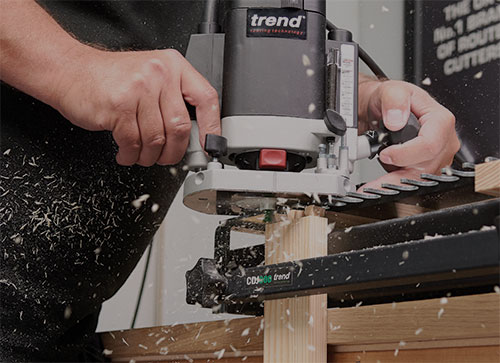 Compatibility
Explore a comprehensive database of compatibility for Trend Products.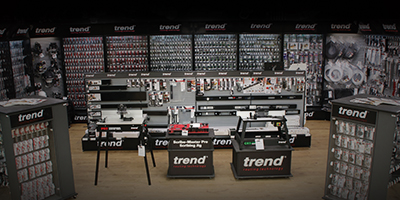 Dealers
Find your local Trend dealer.
FIND YOUR LOCAL TREND DEALER
Our knowledgeable and resourceful staff are passionate about our tools. Visit us in-store for expert advice, events and product demos.