Abrasives: Aluminium Oxide

Trend Aluminium Oxide Abrasive Range
Trend's range of Aluminium Oxide abrasives are designed for high quality, consistent results whether at trade professional or keen hobbyist level and is a great all-rounder for general sanding applications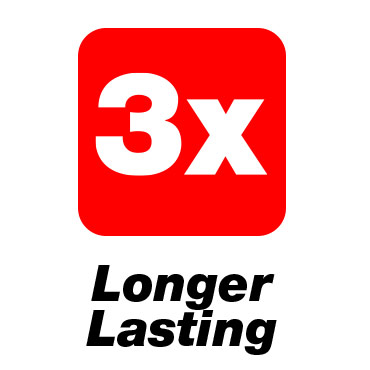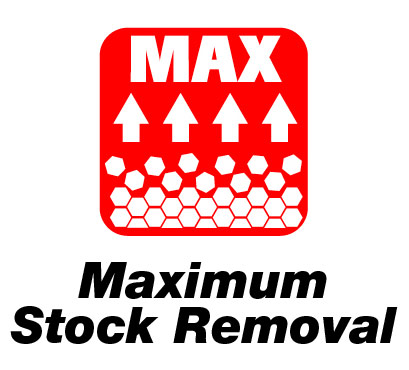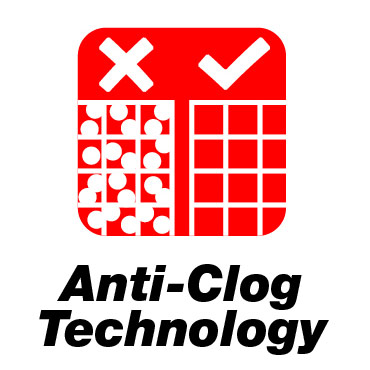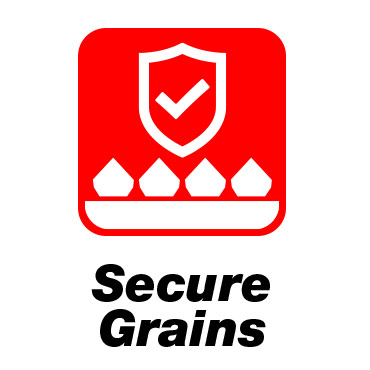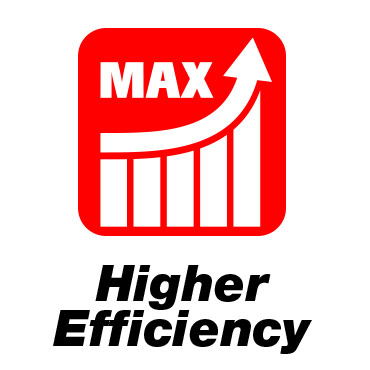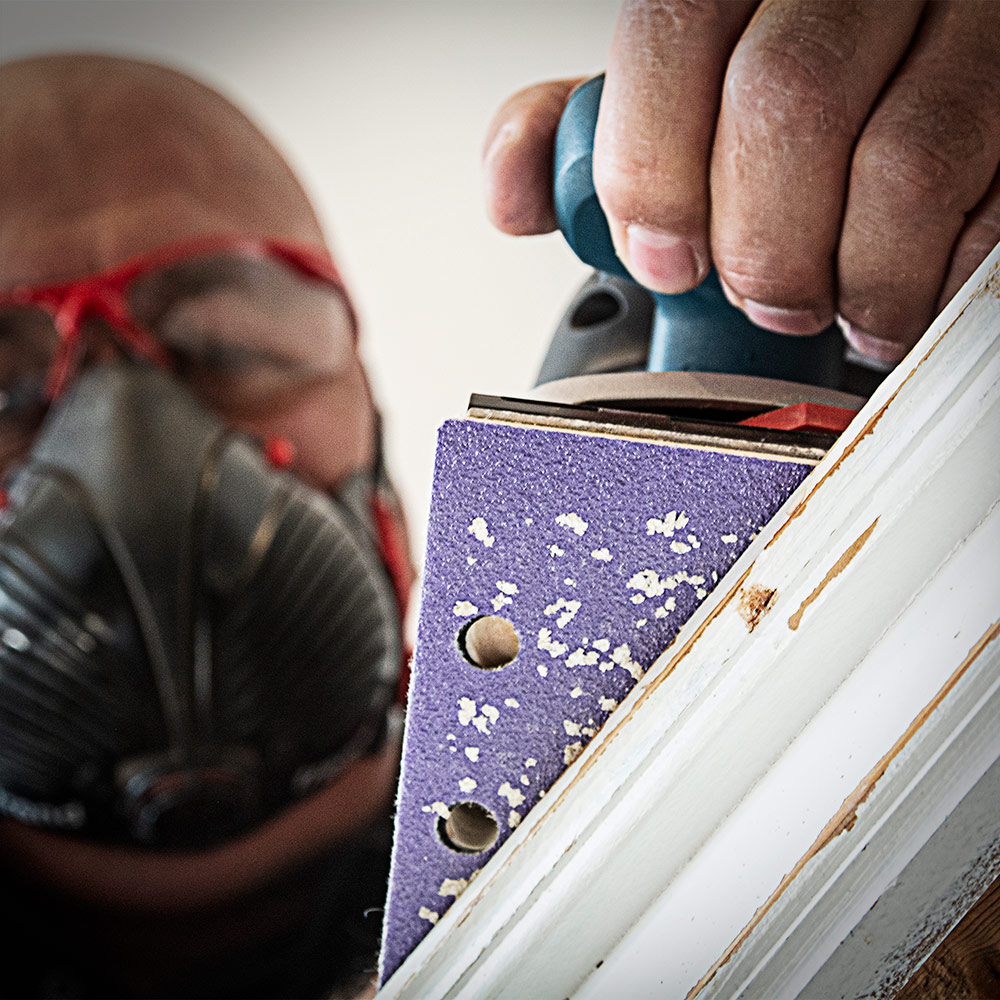 Increased spacing between the grit particles of grains reduces clogging and allows fast stock removal.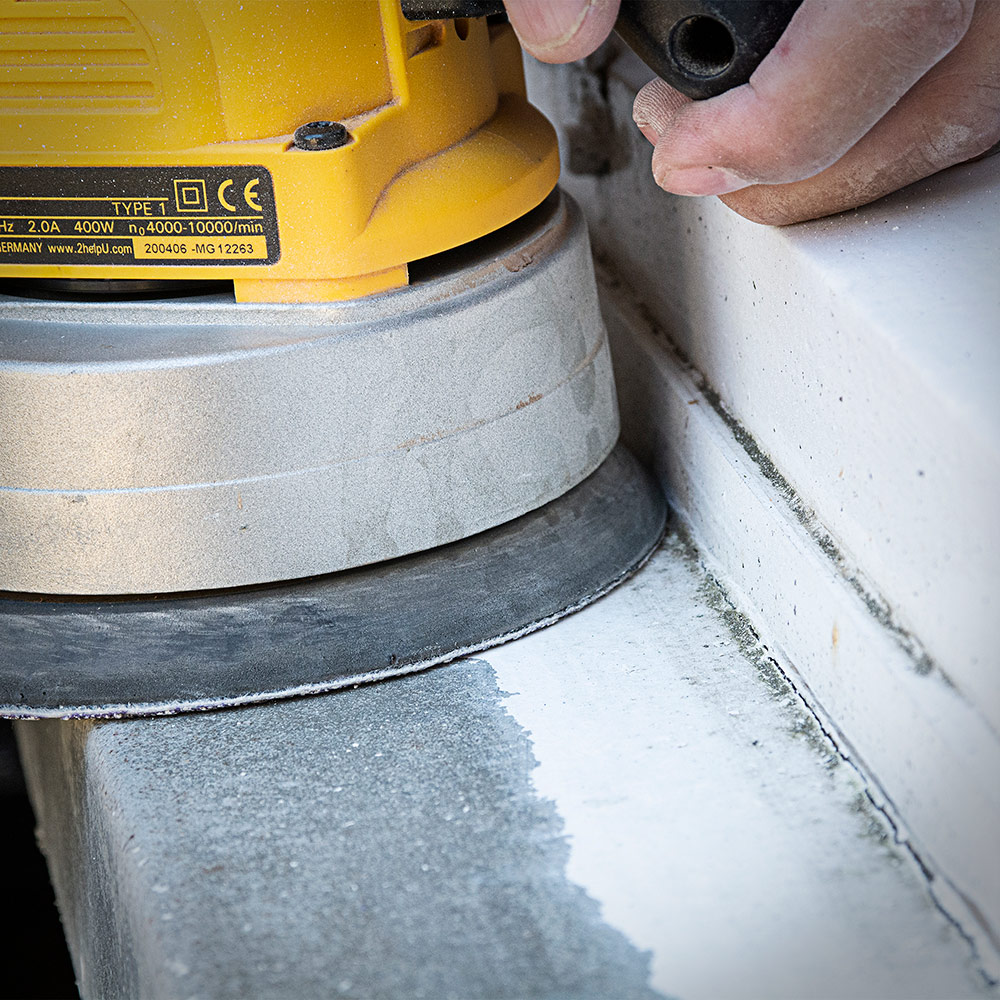 Two layers of resin keeps the abrasive grit firmly bonded to the backer for increased lifespan.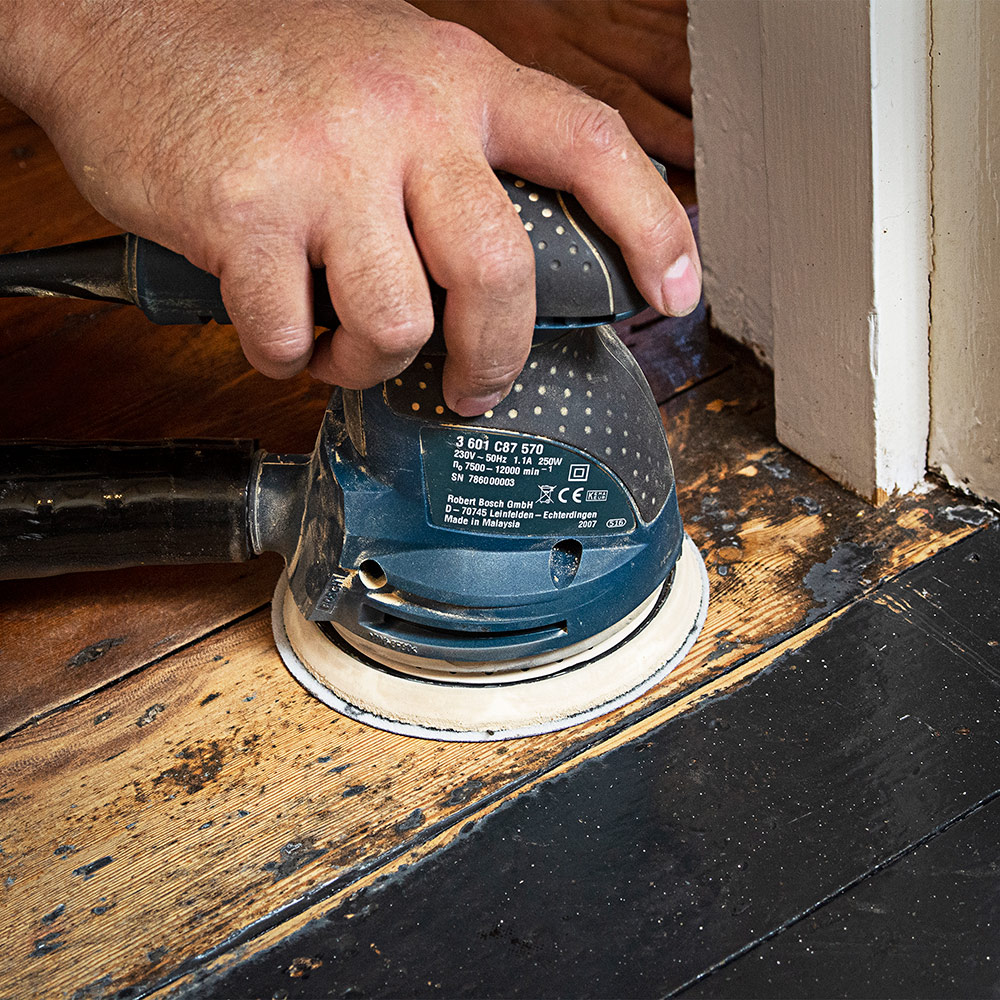 Highly durable aluminium oxide grit maintains performance and gives 3 times longer life than conventional abrasives.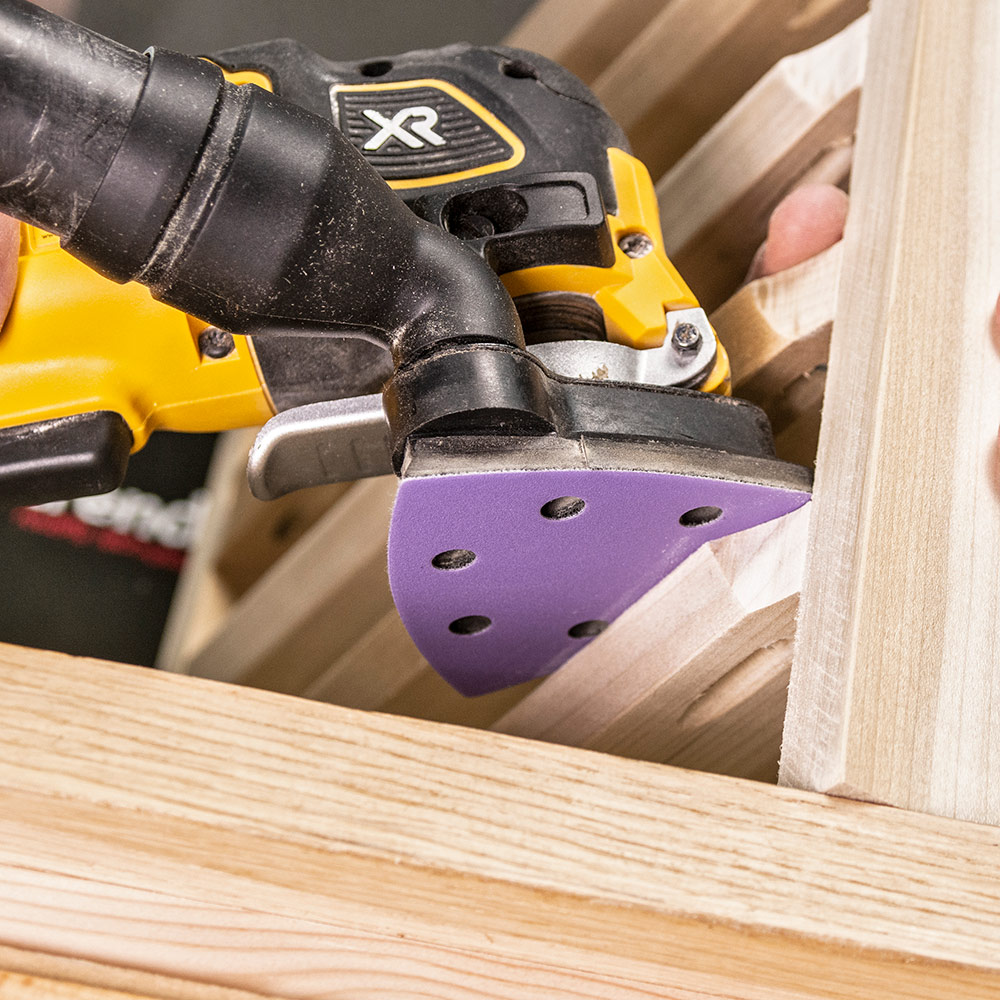 Universal dust hole pattern ensures maximum compatibility on popular orbit sanders.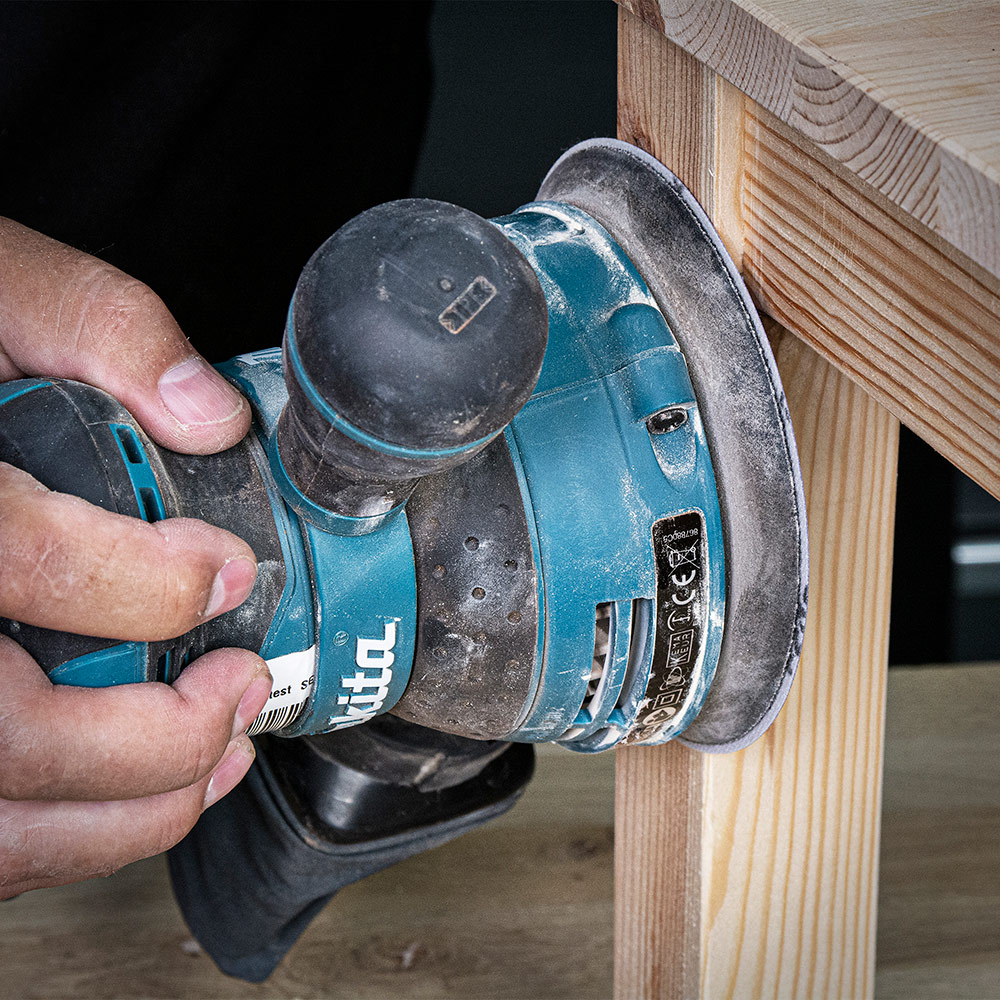 Finer grits for high quality preparation and finishing on all materials.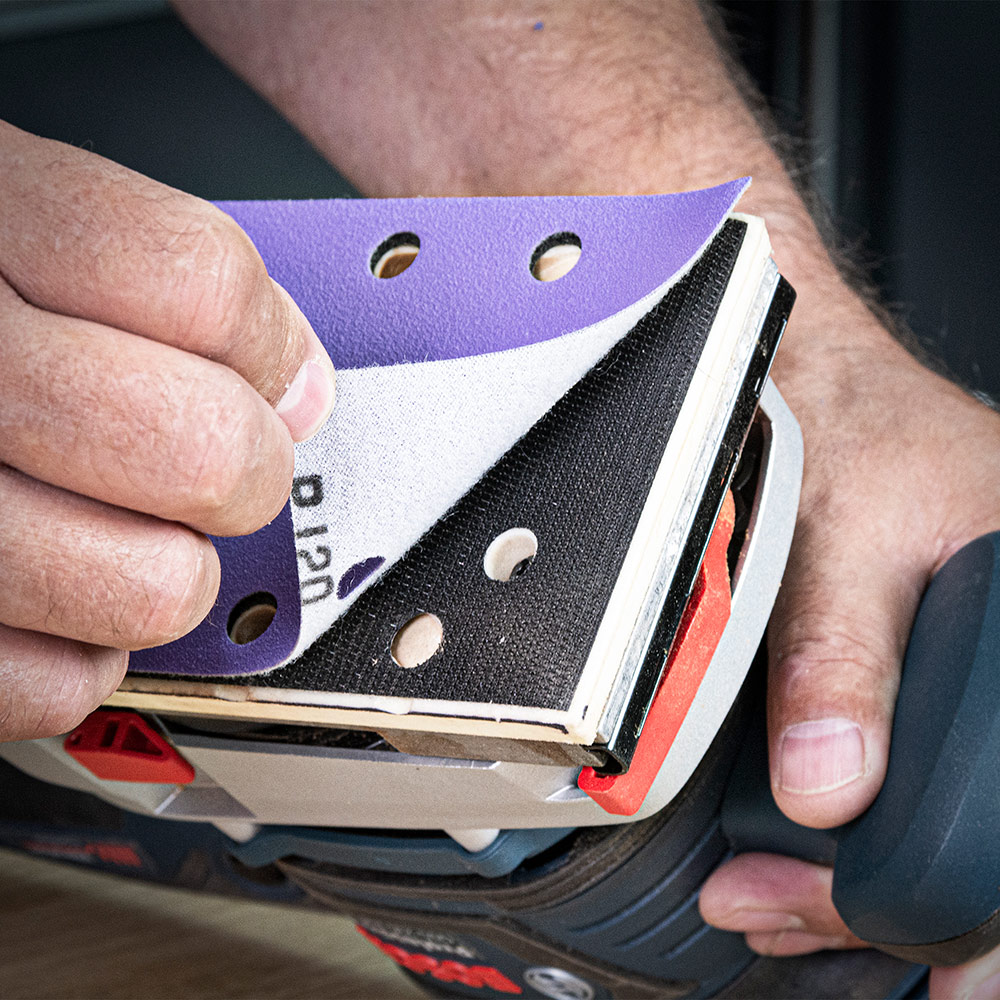 Flexible backer minimises cracking and grit loss for long lasting sanding and durability.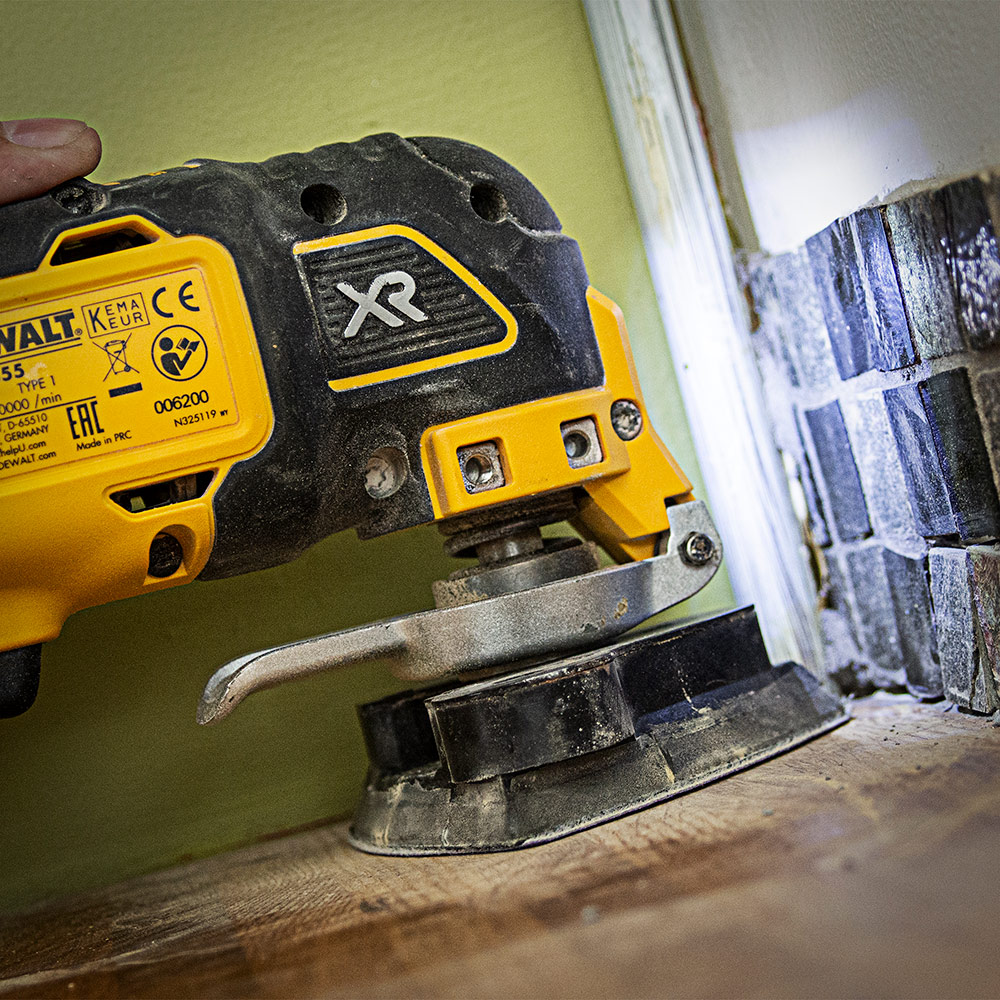 120, 180 and 240 grit for preparation work, keying, de-nibbing and fine finishing applications.
Secure fix to the power tool base. Fast easy removal, increasing productivity when working through grits.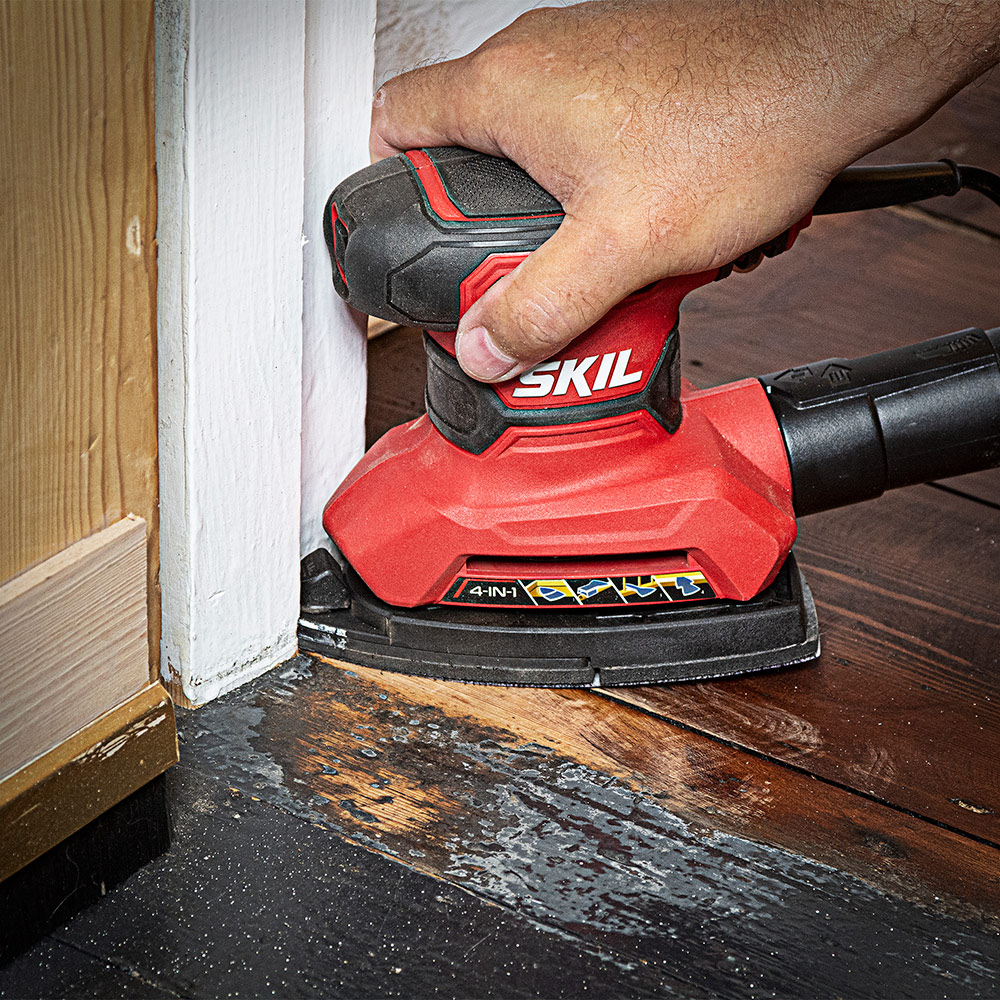 Ideal for use on wood, paint, metal and plaster.
Available in 120, 180 & 240 grit in the following sizes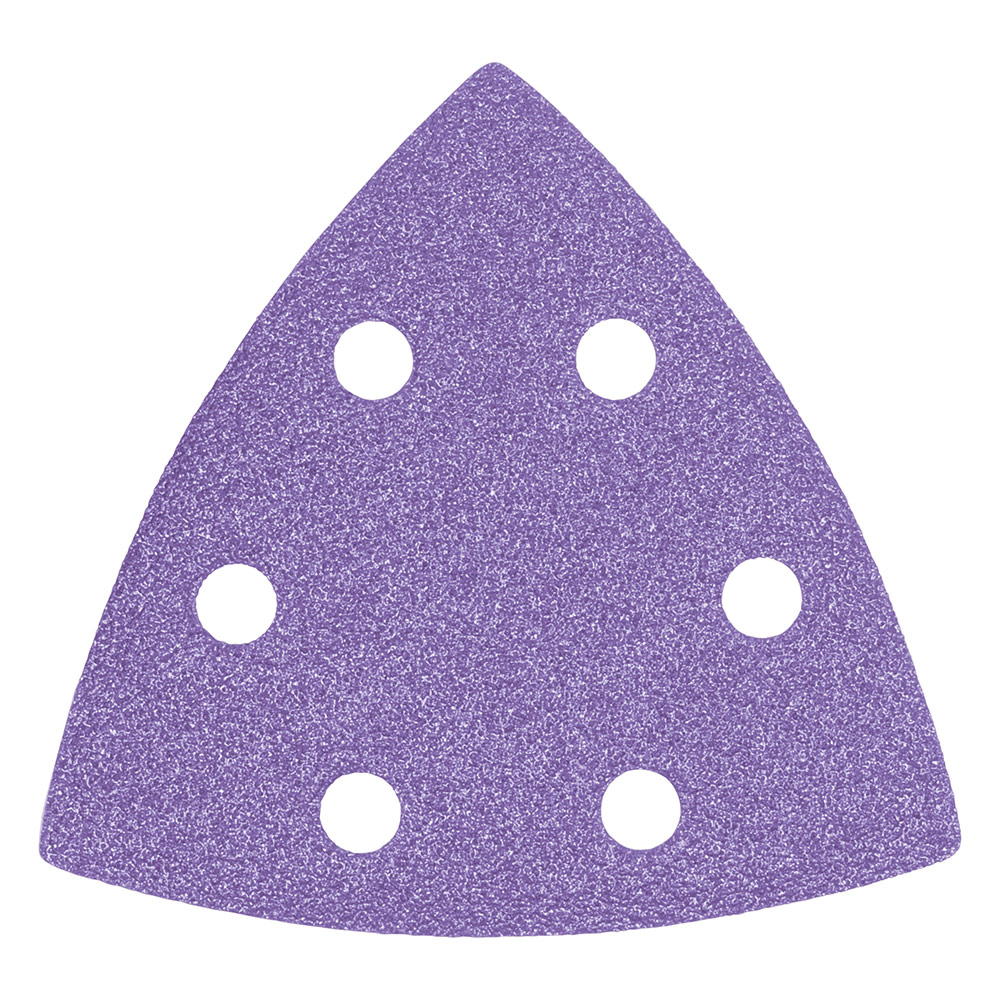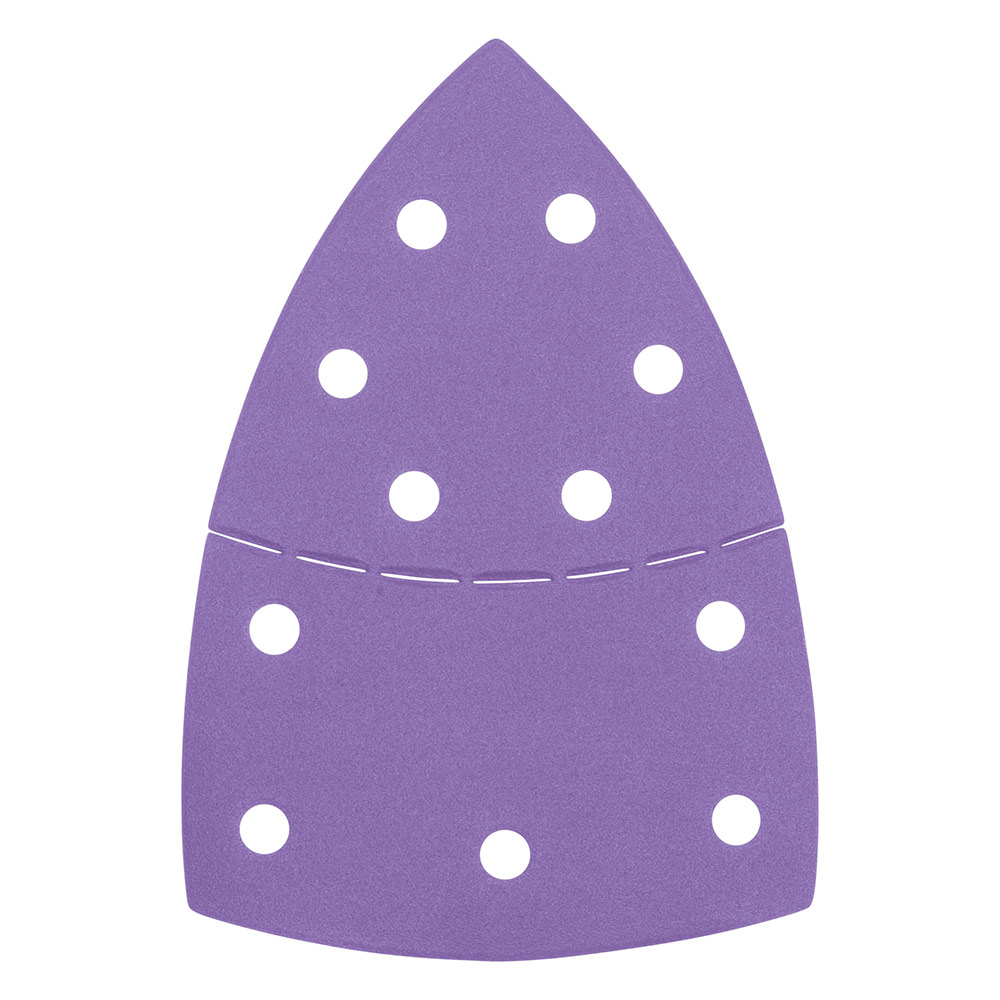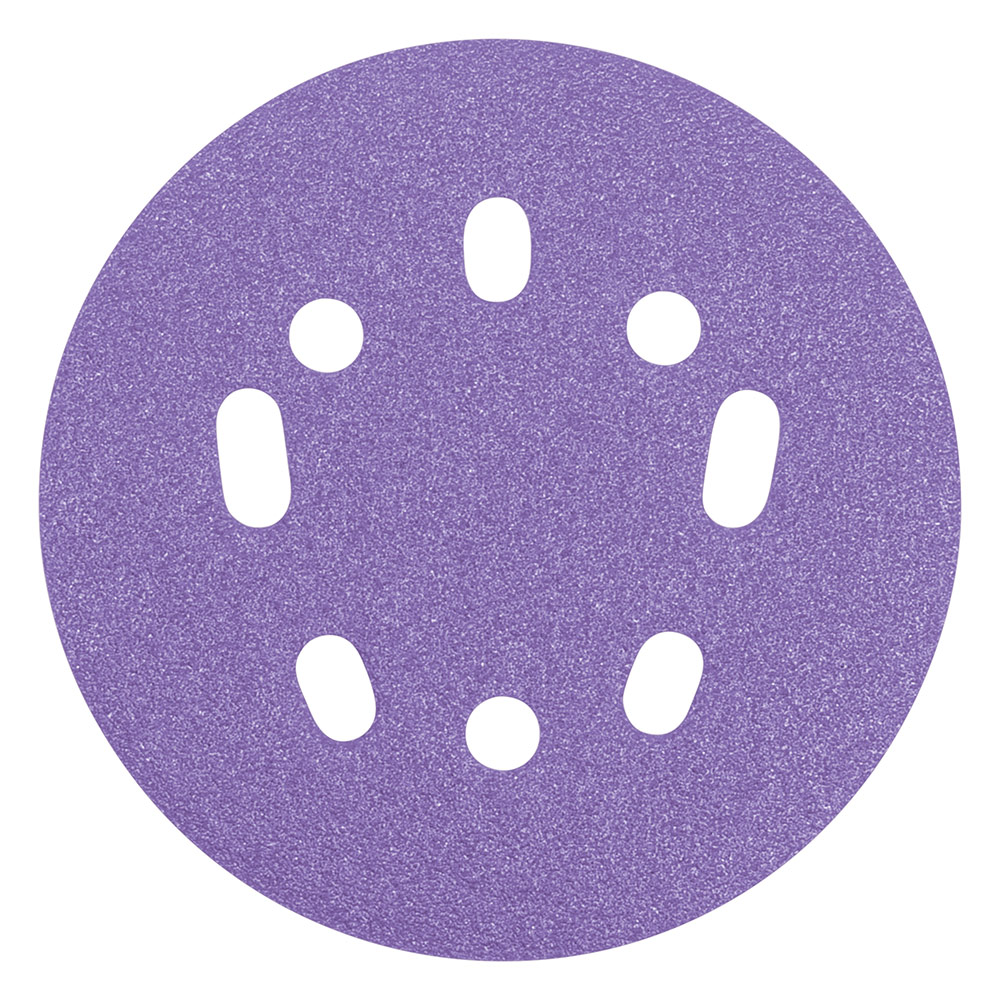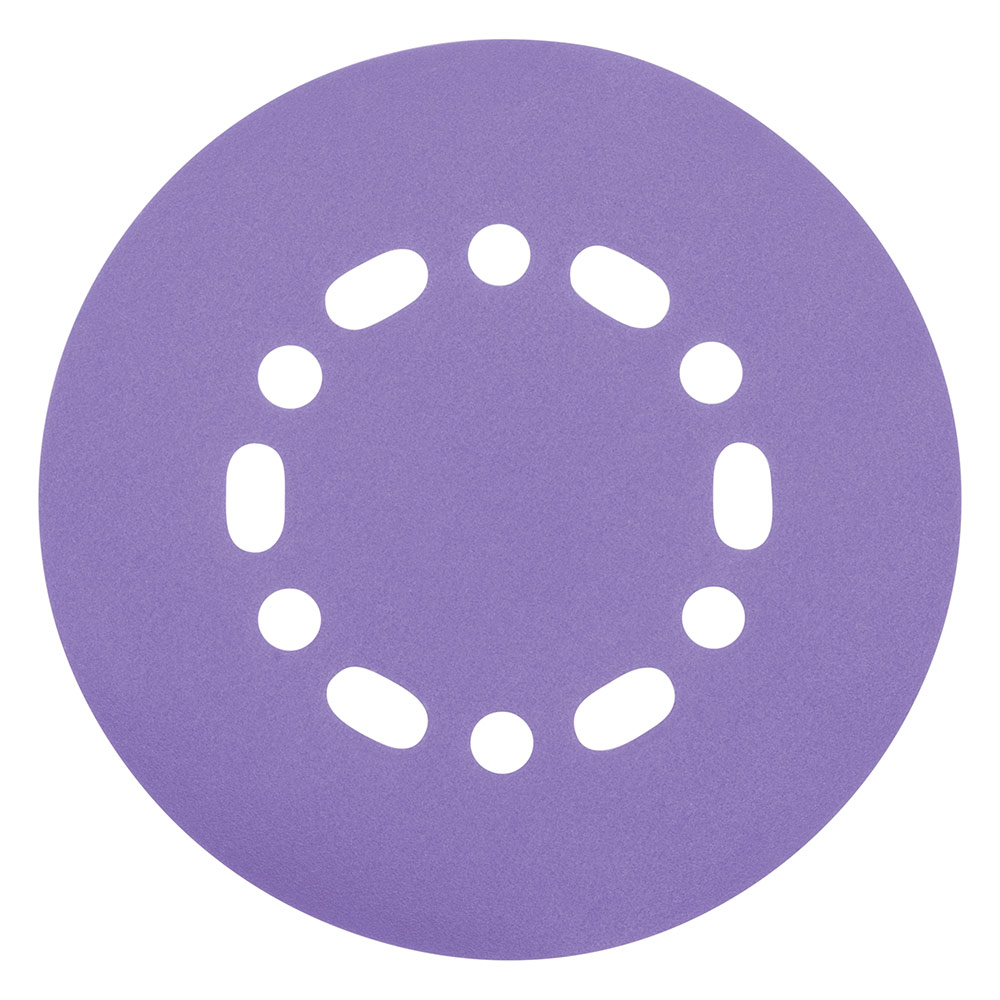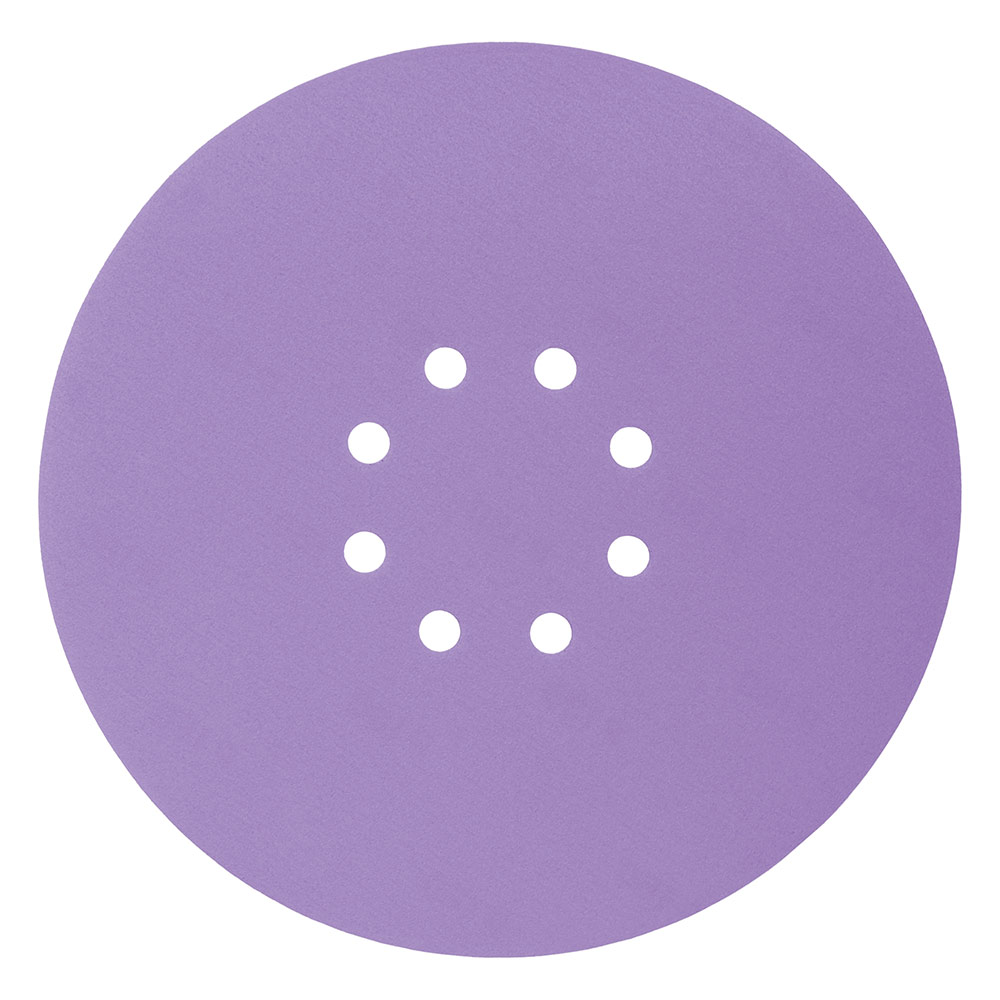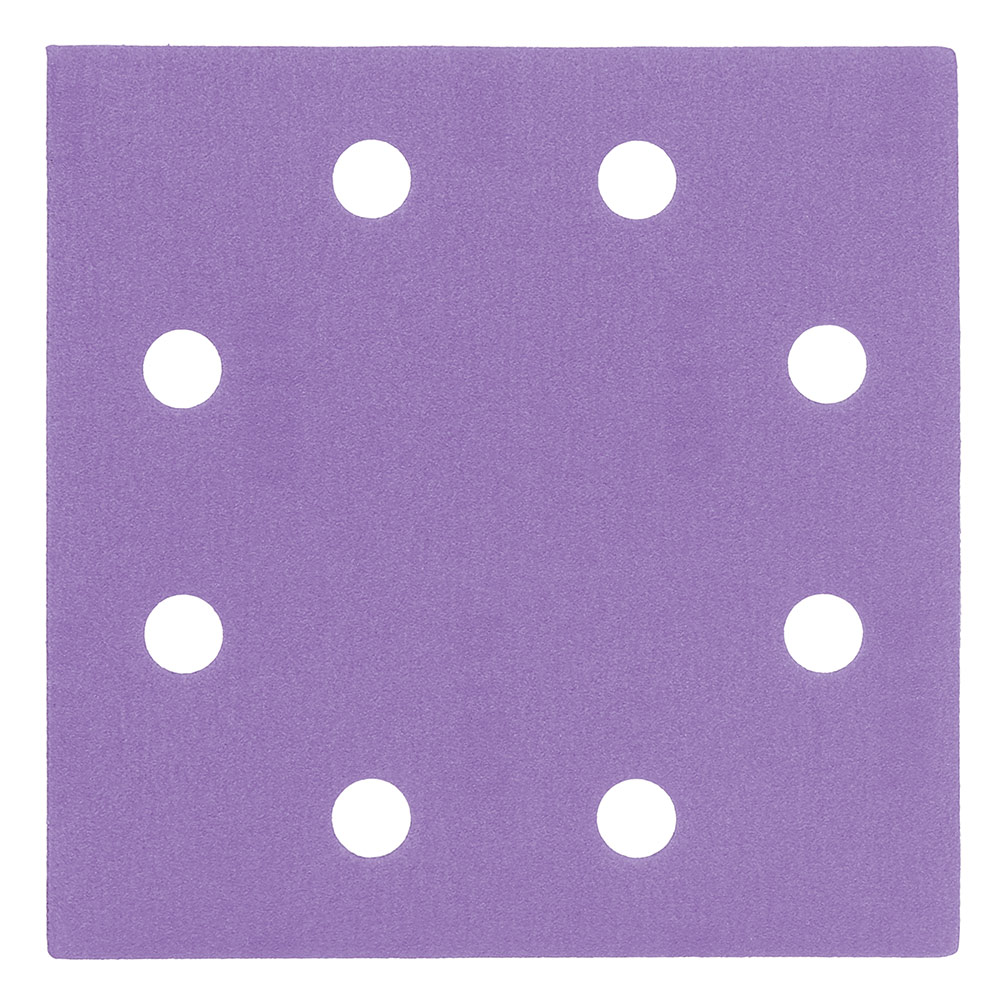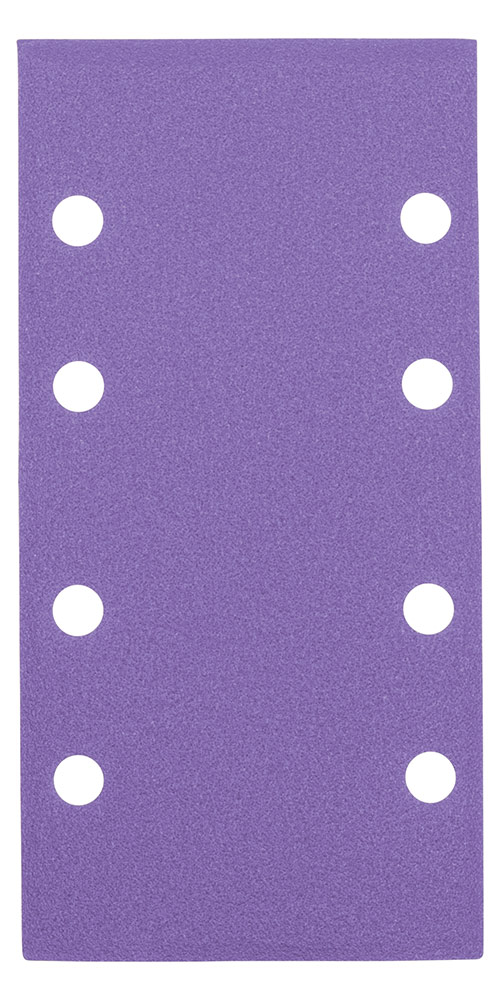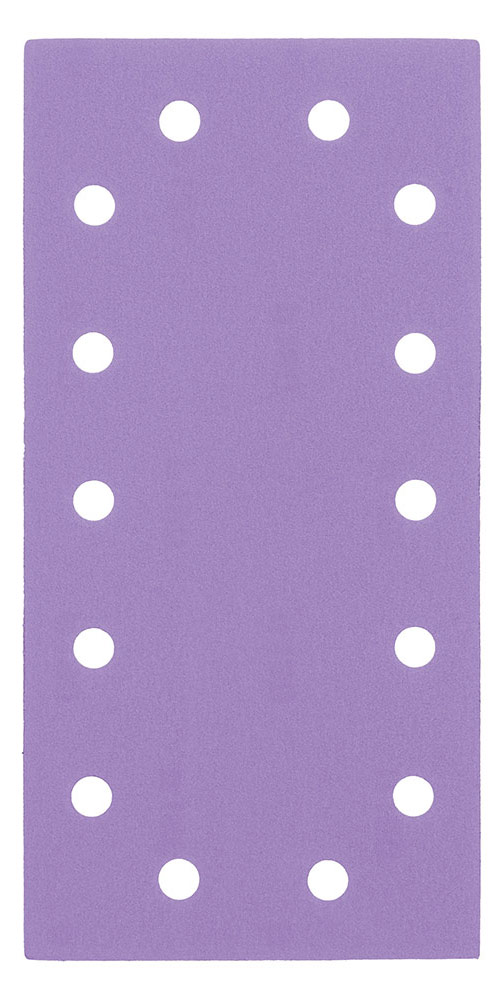 Designed to meet the exacting standards expected for high quality, consistent results whether at trade professional or keen hobbyist level and is a great all-rounder for general sanding applications.
An open coat bond is used that allows space between each grit particle to allow softer fillers, plasters, and soft or resinous timbers to be easily sanded with minimal clogging and faster results.
Trend's composition and use of high-quality materials overcome all these issues for superior finishes and longer lasting high quality performance.
The use of premium grits, double resin bonds and flexible backers ensures that Trend Aluminium Oxide abrasives not only out performs standard abrasives, they also have a lifespan of up to 3x longer.
Conventional abrasives often use electrostatically applied close bonded, tightly packed grit and paper backers that can crack, clog, lose grit, get hotter when working and wear more readily.
The range covers common sander profiles to cater for different sanding tasks from large flat areas through to tight recessed corners and nooks and crannies, meeting the multiple applications that sanding requires.
Comprising 3 different grits of 120, 180 and 240, the grit range is ideal for general purpose and finer sanding, and is the staple starting and finishing range of grits for furniture making, joinery, and painting and decorating.
Ideal for the removal of light coats of paint or other finishes, Sanding back fillers, secondary preparation of timber and walls for painting, fine sanding for lacquers and varnishes and intermediary de-nibbing between coats, the 3 grit options cover each application perfectly.
Long life flexible film backers are used on all of the Trend range for increased flexibility when using softer foam sanding pads on curved surfaces, with each grain of grit double locked to the backer using two coats of resin, minimising grit loss and increasing lifespan.
Just SOME of the Aluminium Oxide Abrasives Range
Click here for more information on the Trend Abrasive Ranges