FFP3 VALVED RESPIRATOR
Lightweight FFP3 Ergonomic Valved Respirator suitable for nuisance and harmful dust particles including hardwoods and MDF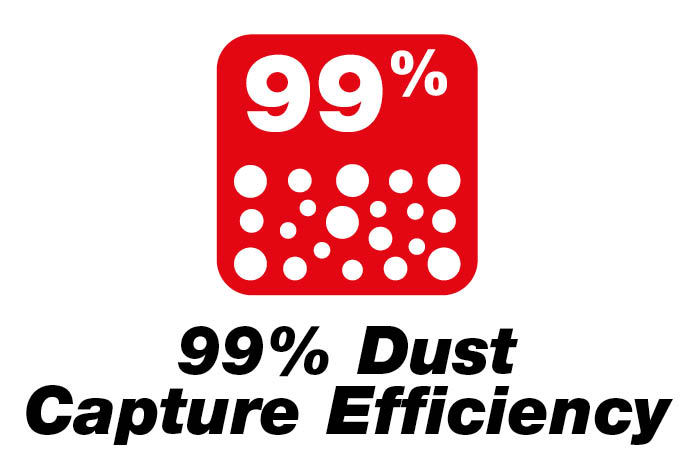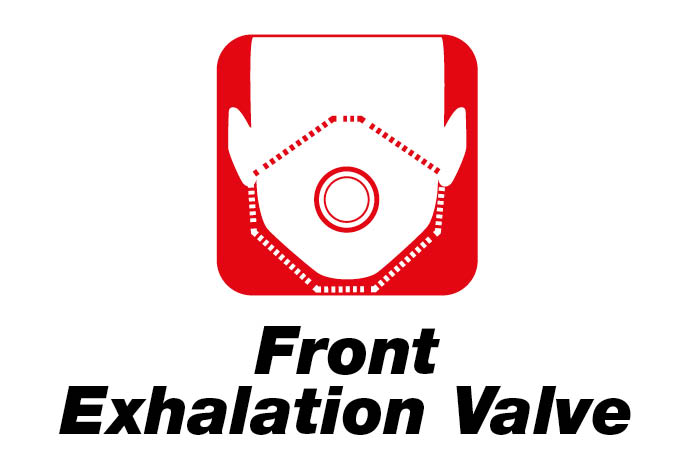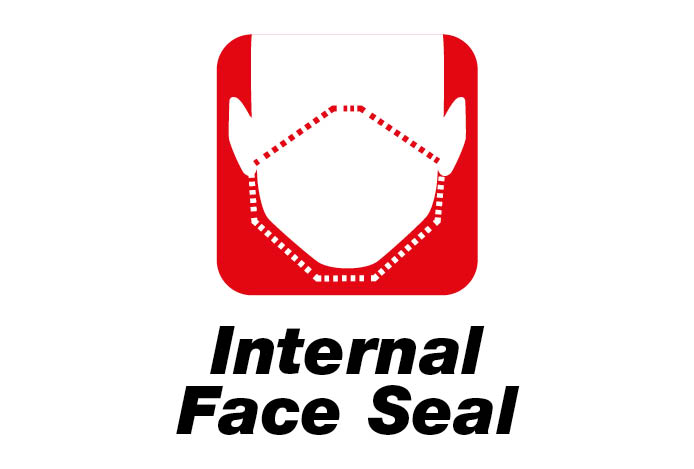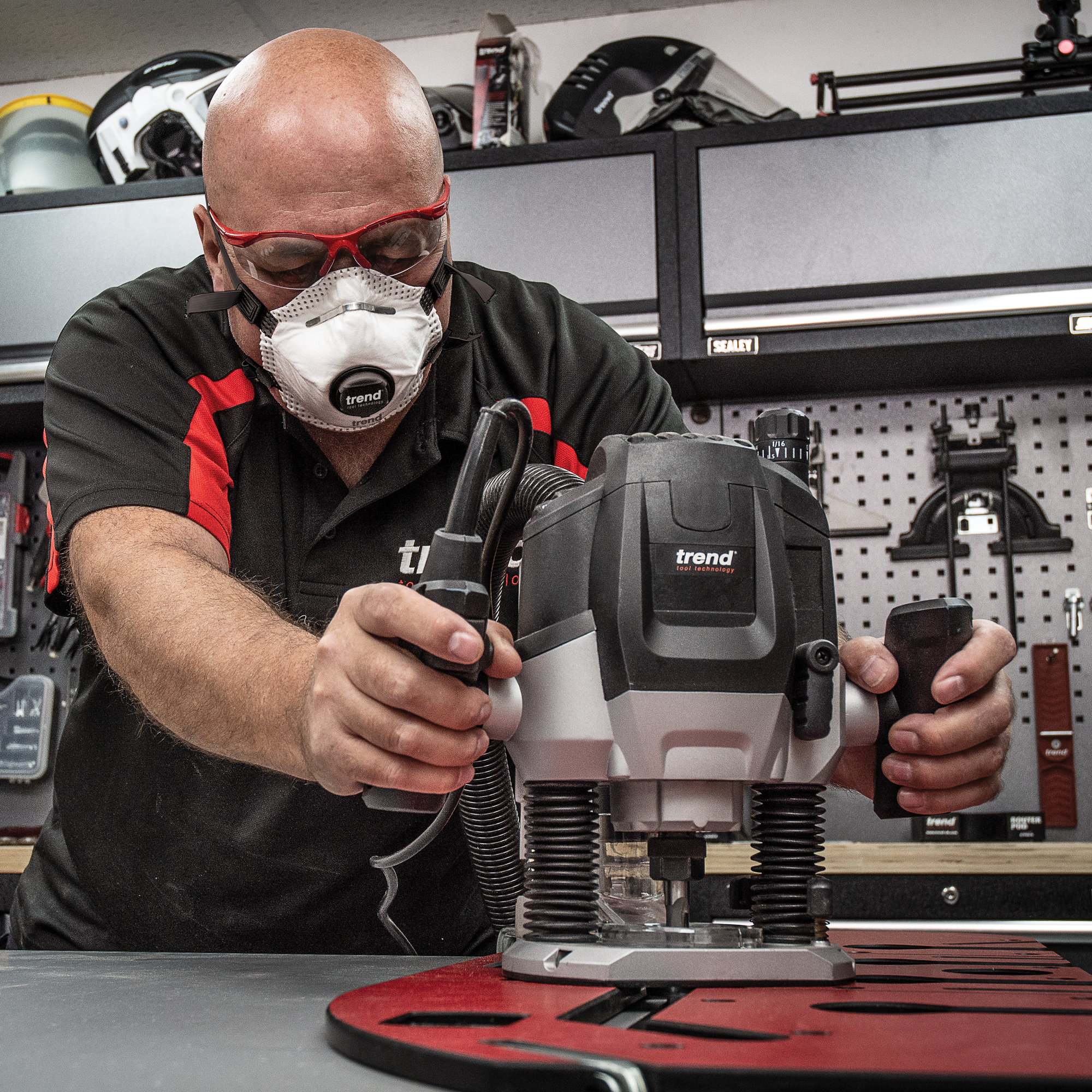 For use with all timber and timber based materials including MDF and hardwoods.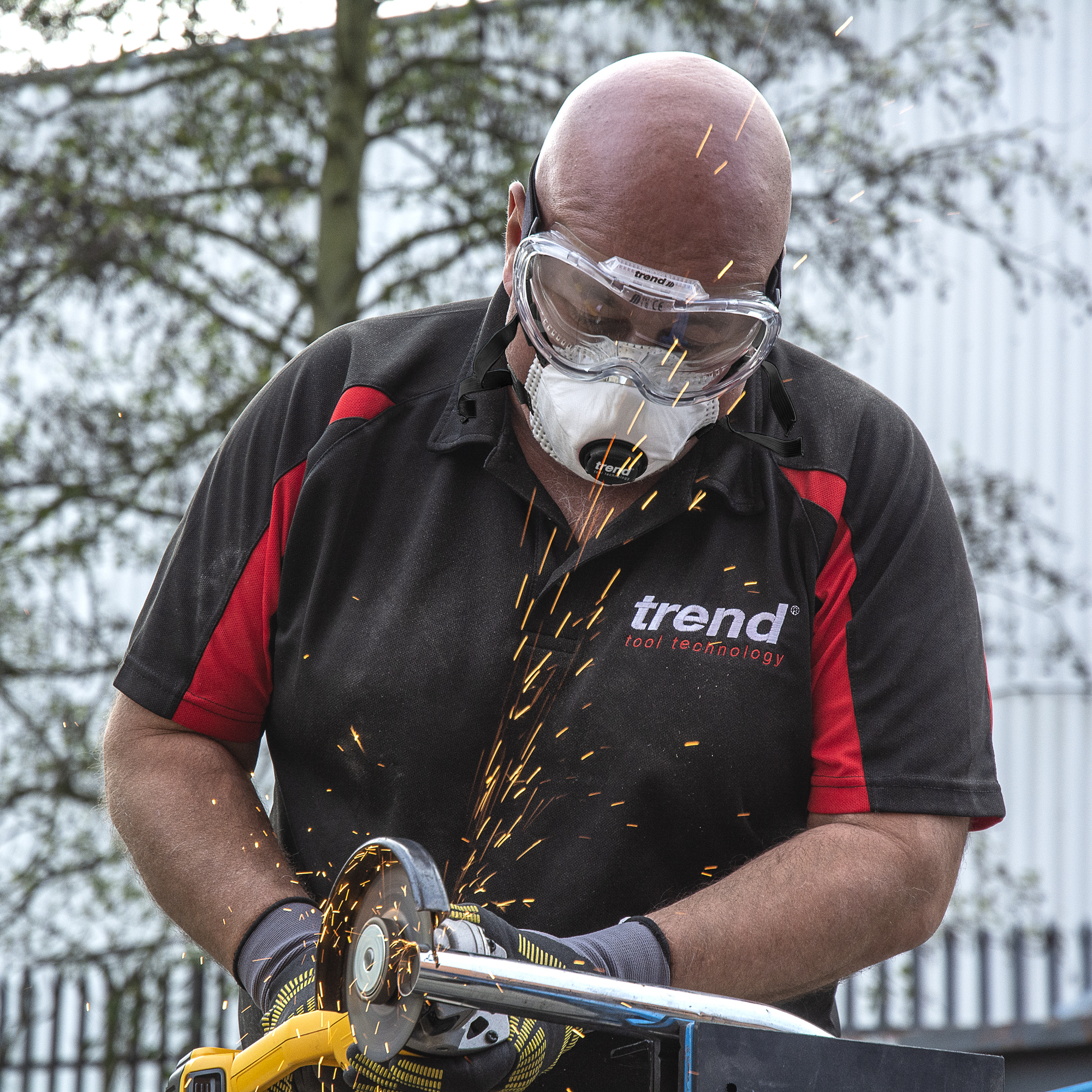 Protects against silica dust when working with stone and masonry.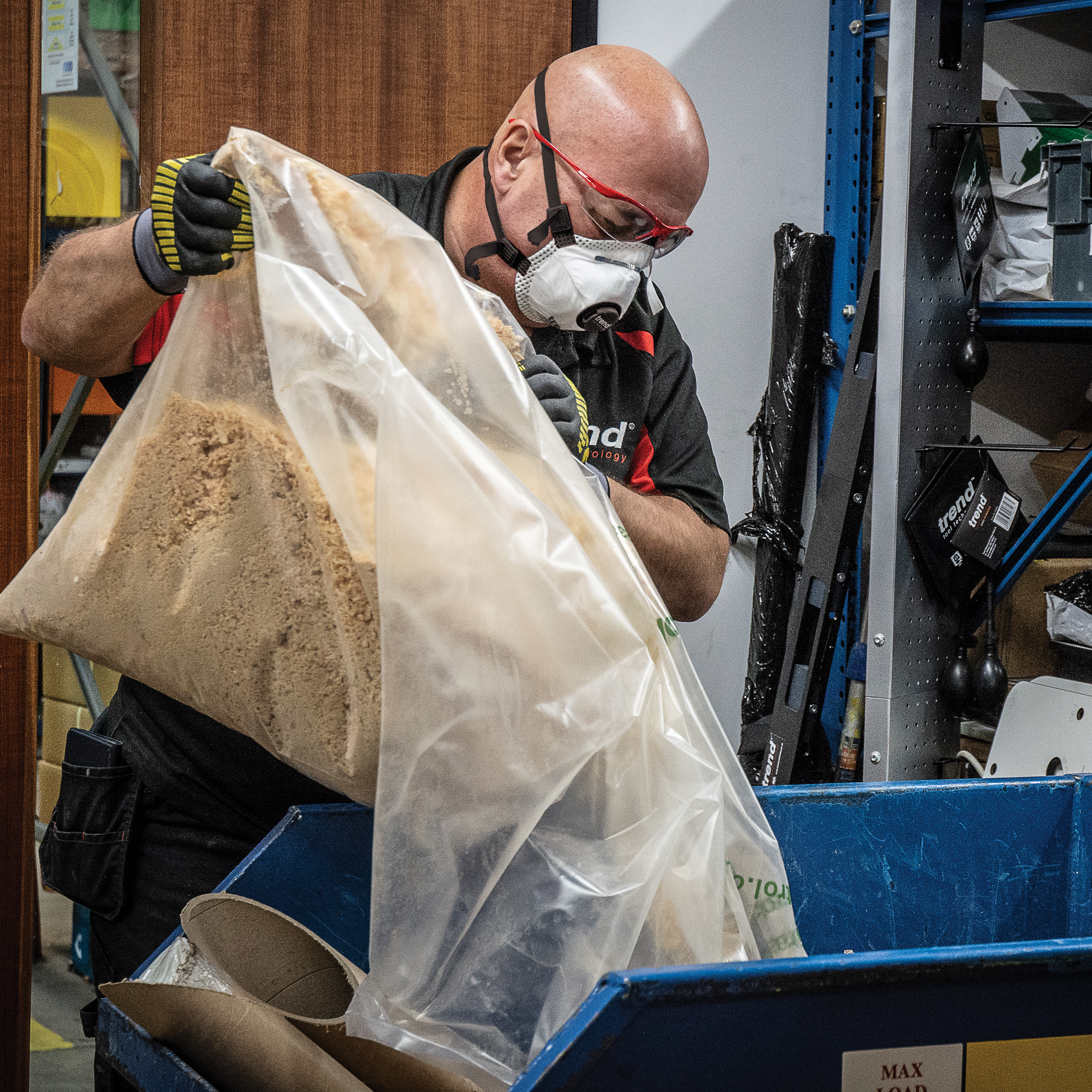 High efficiency filtration of harmful airborne particulates. Captures over 99% of particulates as fine as 0.3 microns and above.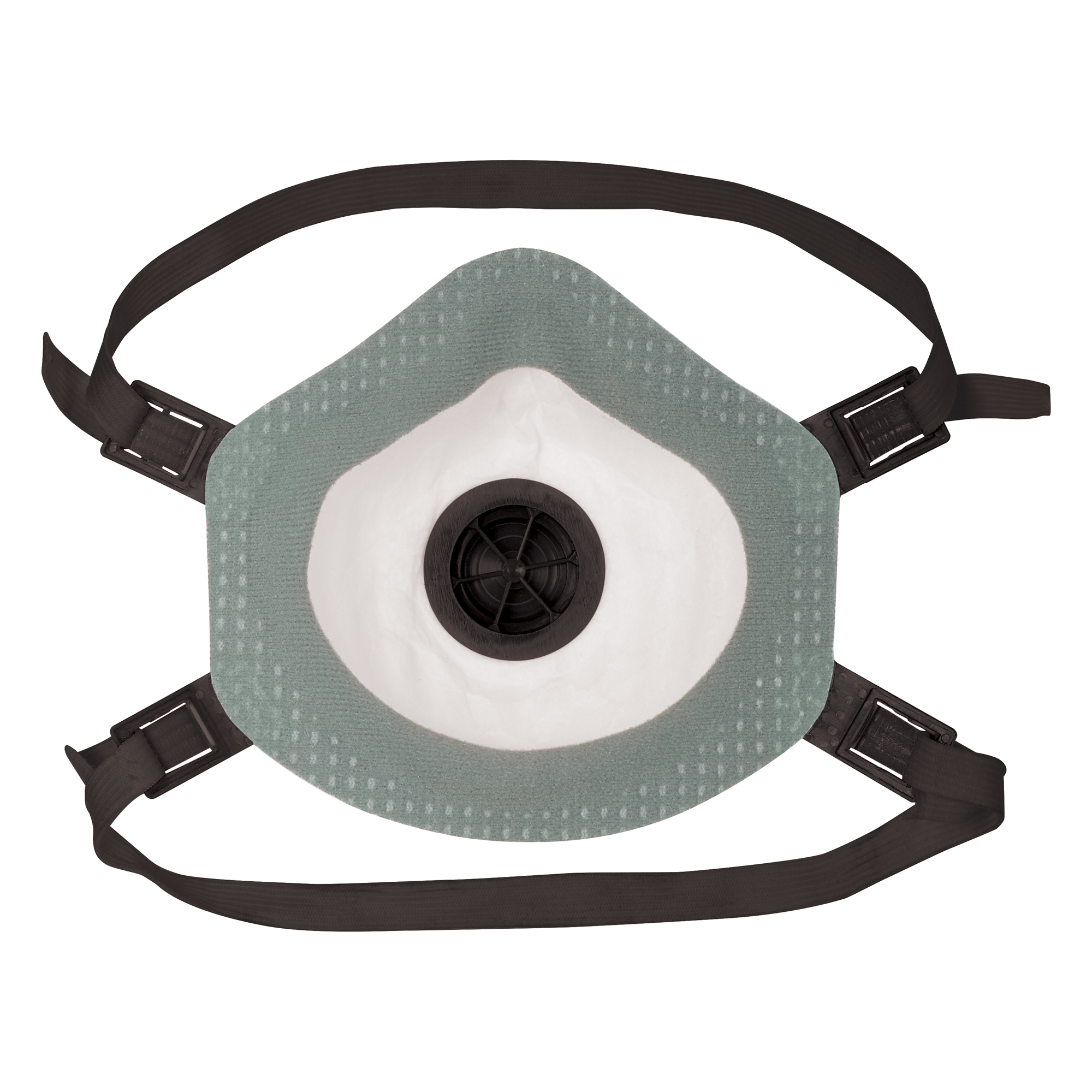 Lightweight 21grams for day long comfort. Suitable for up to 8 hours use.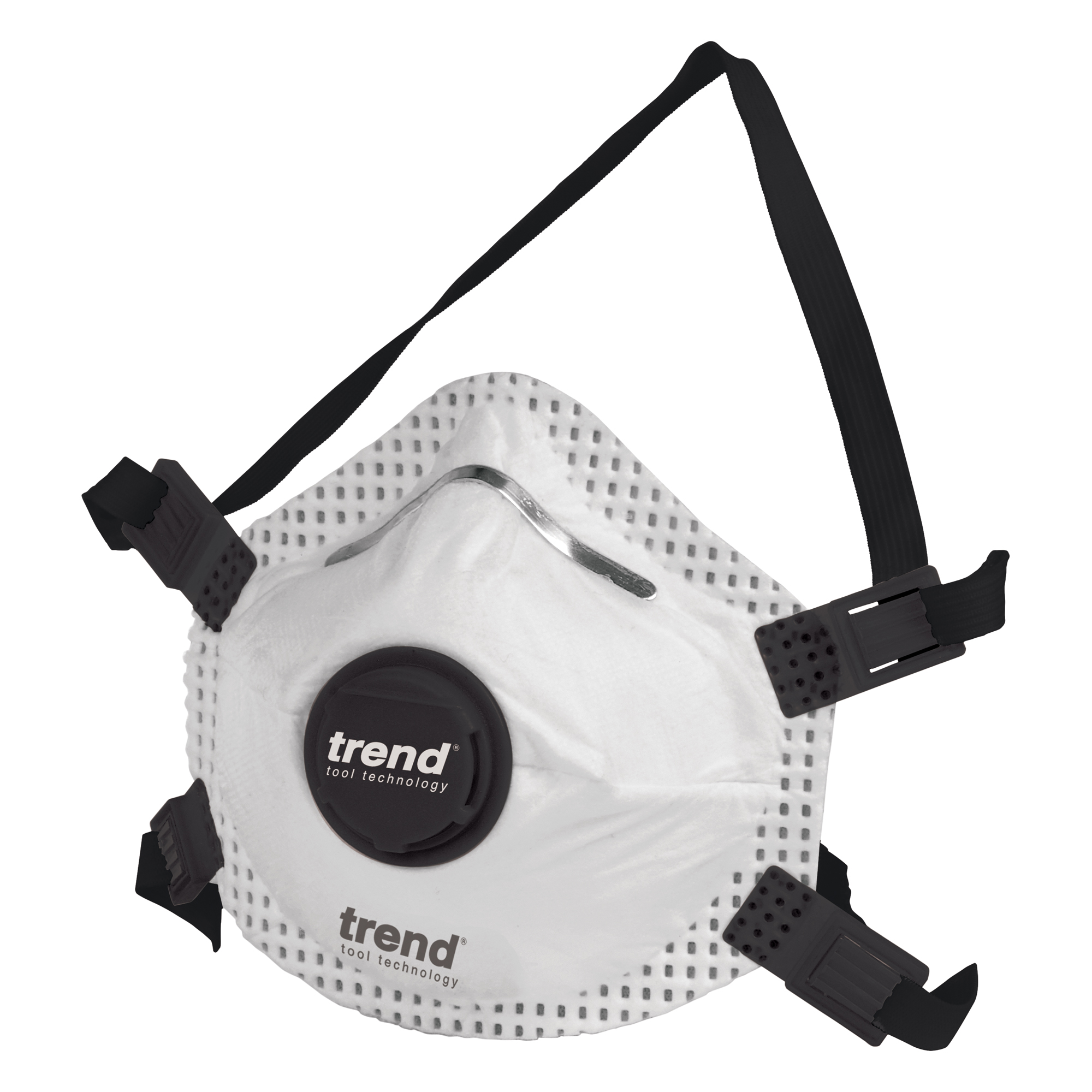 Front exhalation valve for easier breathing in all work environments.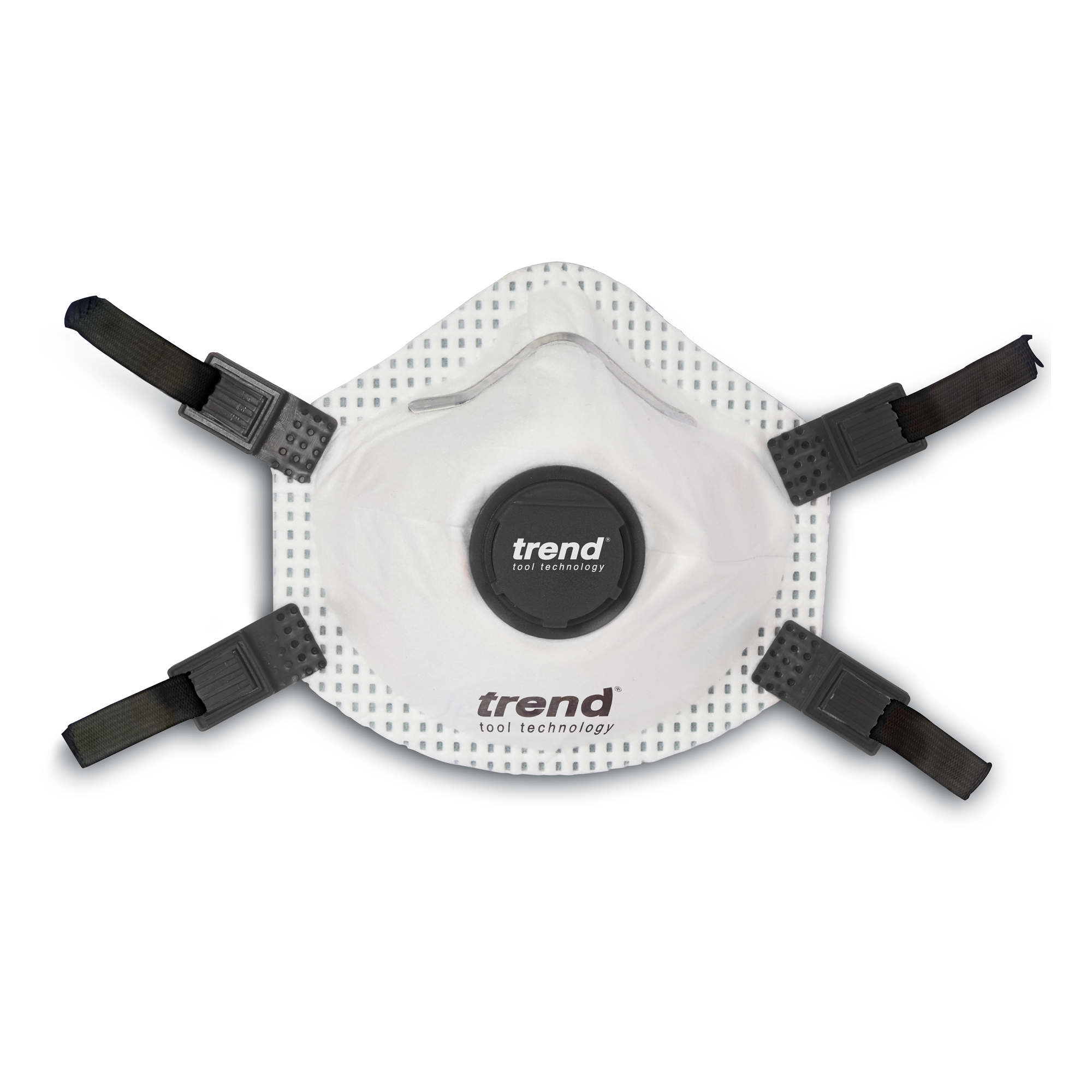 Soft fit with full surround soft face seal for day long comfort. 4 point adjustable straps for the best fit to your face.
FFP3 Filtration - For use with construction materials and wood based materials including hardwoods, MDF, fibreglass and silica dust.
Front Exhalation Valve – minimises breathing resistance for enhanced comfort.
>99% Efficiency - Above 99% dust capture efficiency for superior respiratory protection in multiple trade and DIY applications.
3 Microns

– captures harmful micro-fine airborne particles at 0.3 microns and above.
Internal Face Seal – full surround seal minimises inwards leakage for enhanced fit and increased comfort.
Day Long Protection - Suitable for up to 8 hours use.
4 Point Strap Adjustment – Fully adjustable straps for optimal seal around the face.
Nose Clip – adjustable nose clip for tighter seal around the bridge of the nose.