P3 Rated HEPAC Filter Respiratory Protection
For comfortable all day use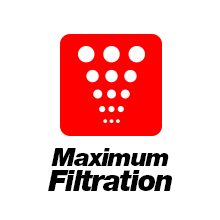 HEPAC-Lite™ filter media for 99%+ dust capture down to 0.3 microns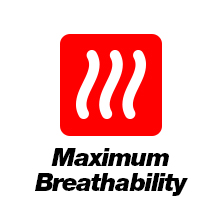 Lightweight mask for reduced user fatigue with minimal breathing resistance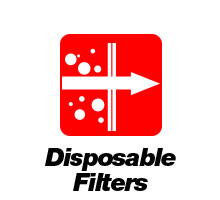 Reusable frame with lightweight disposable filtering facepiece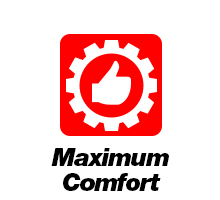 Soft face seal and adjustable straps for comfortable day long protection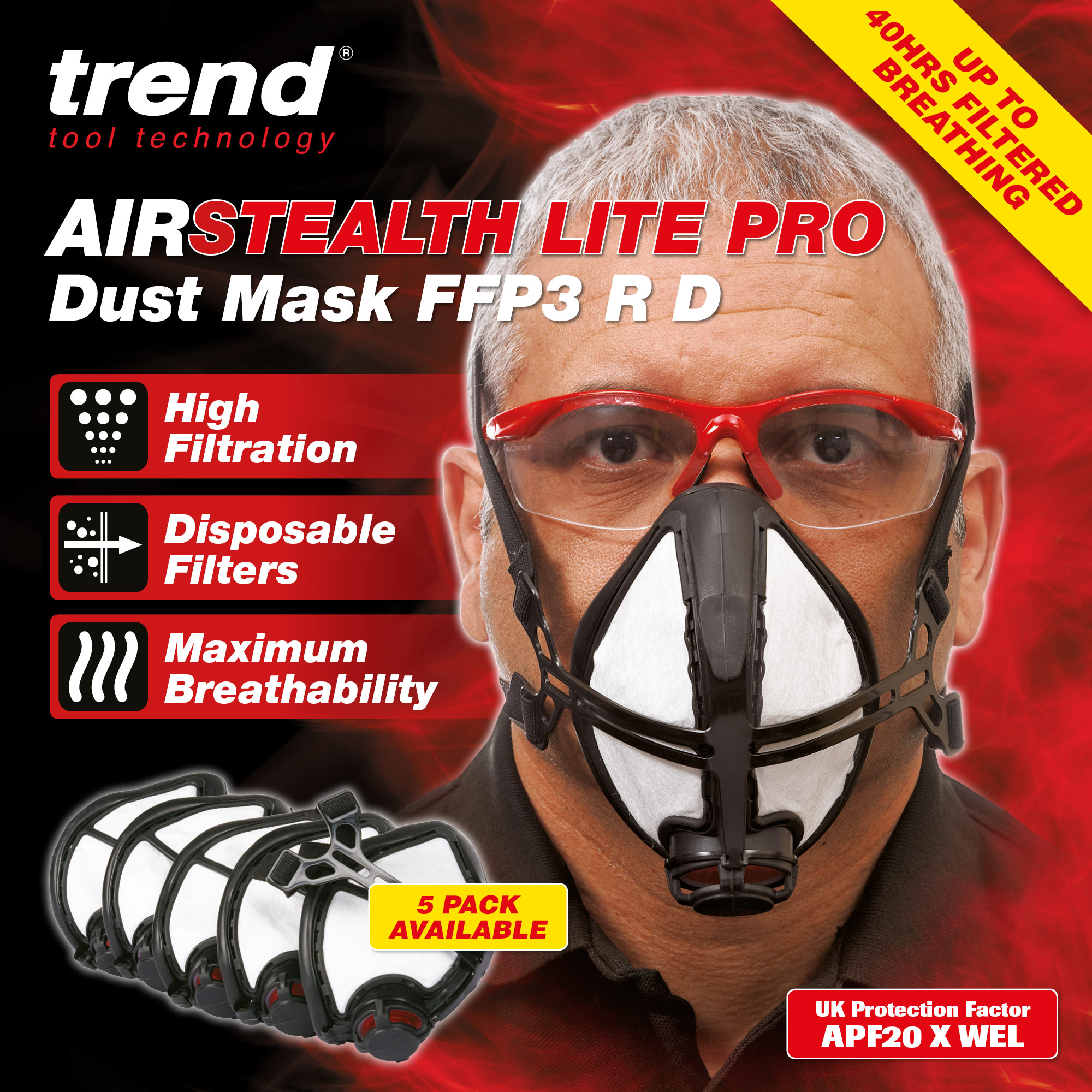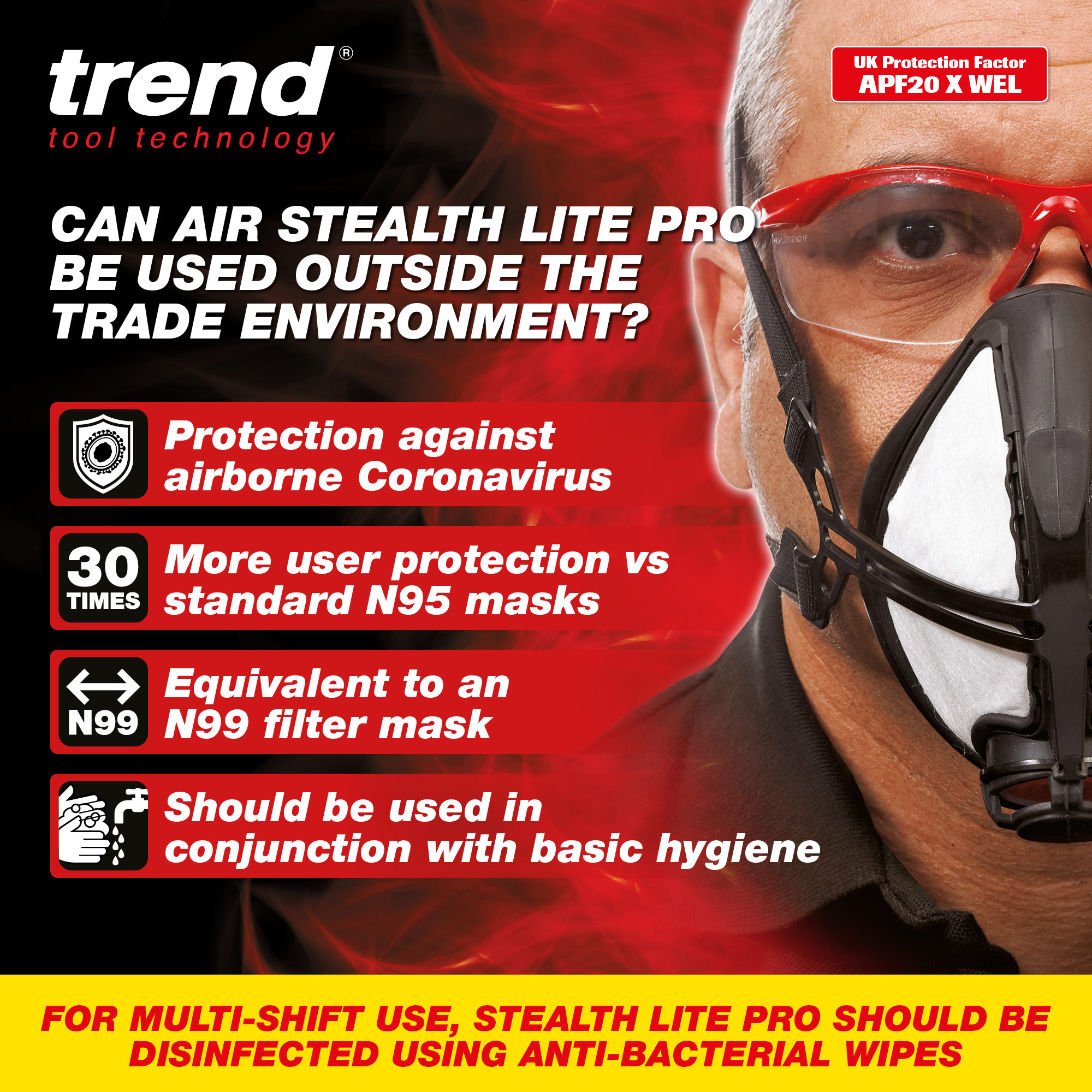 Click here to watch our video on how to achieve a comfortable, leak free seal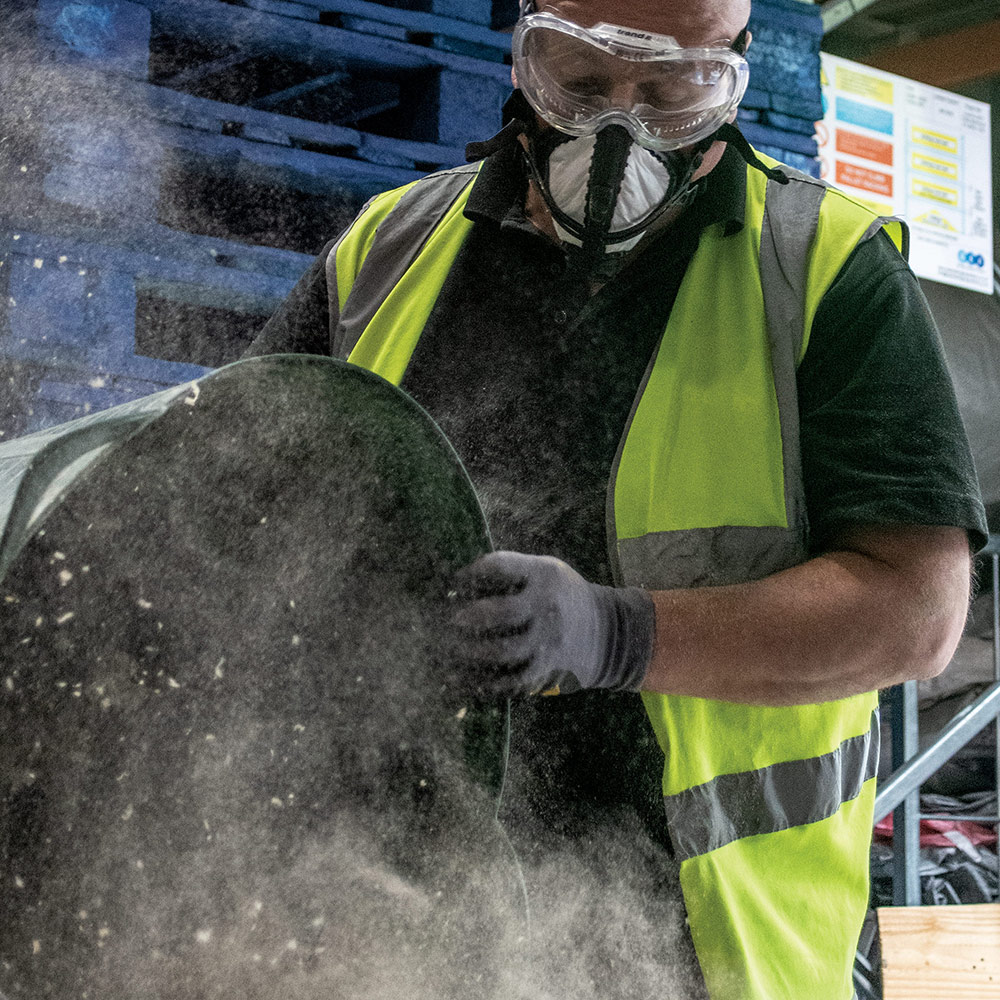 Ideal for clean up tasks where harmful airborne dust is generated.
Protects the user from hazardous dust down to 0.3 microns and fumes with 99%+ filtration efficiency.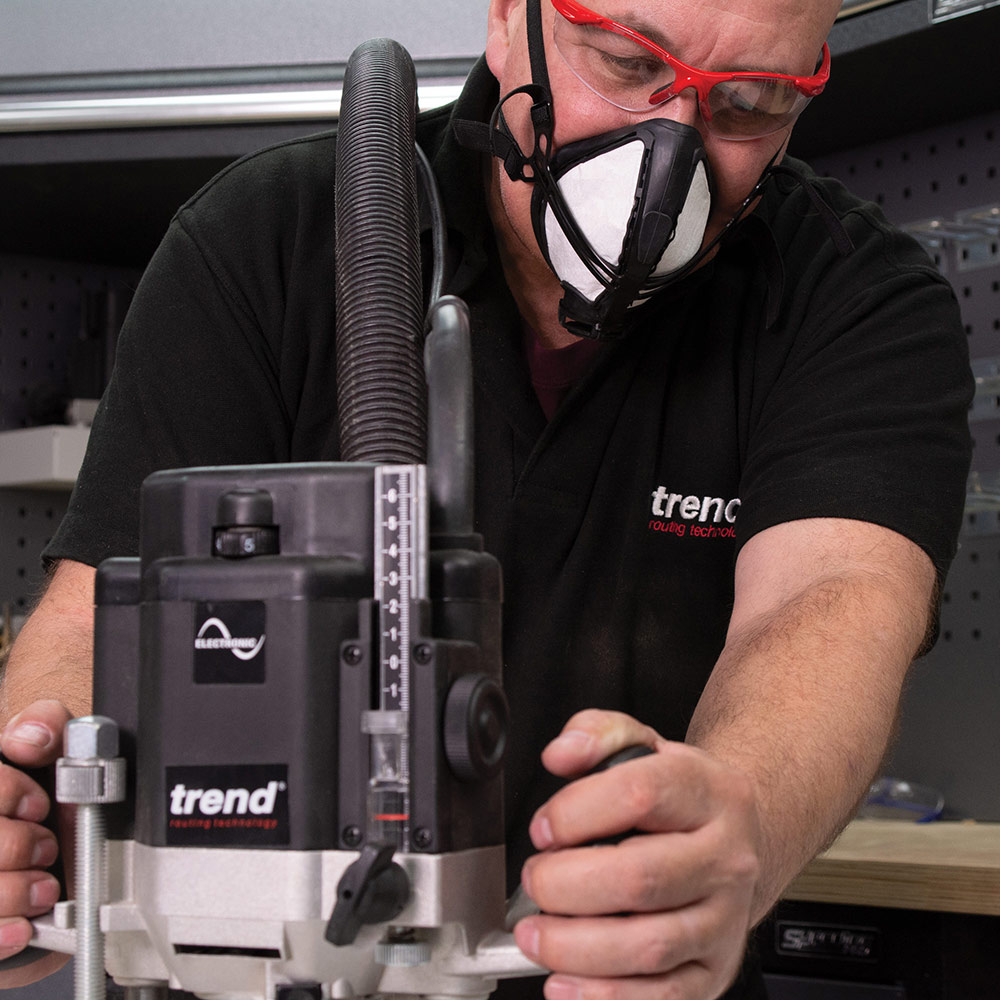 Downward facing exhalation valve for mist-free vision with
safety glasses.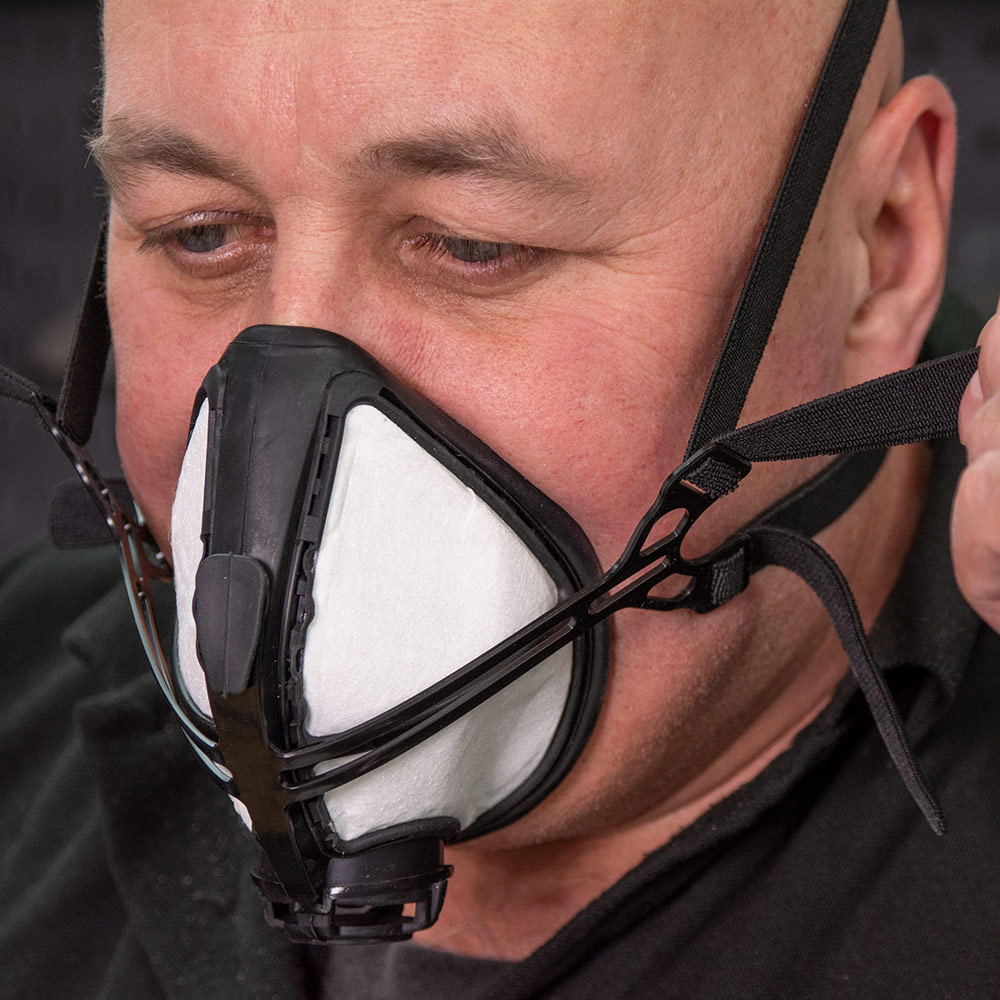 Large filter area for easy breathing with easily adjustable straps and soft rubber face seal for superior fit.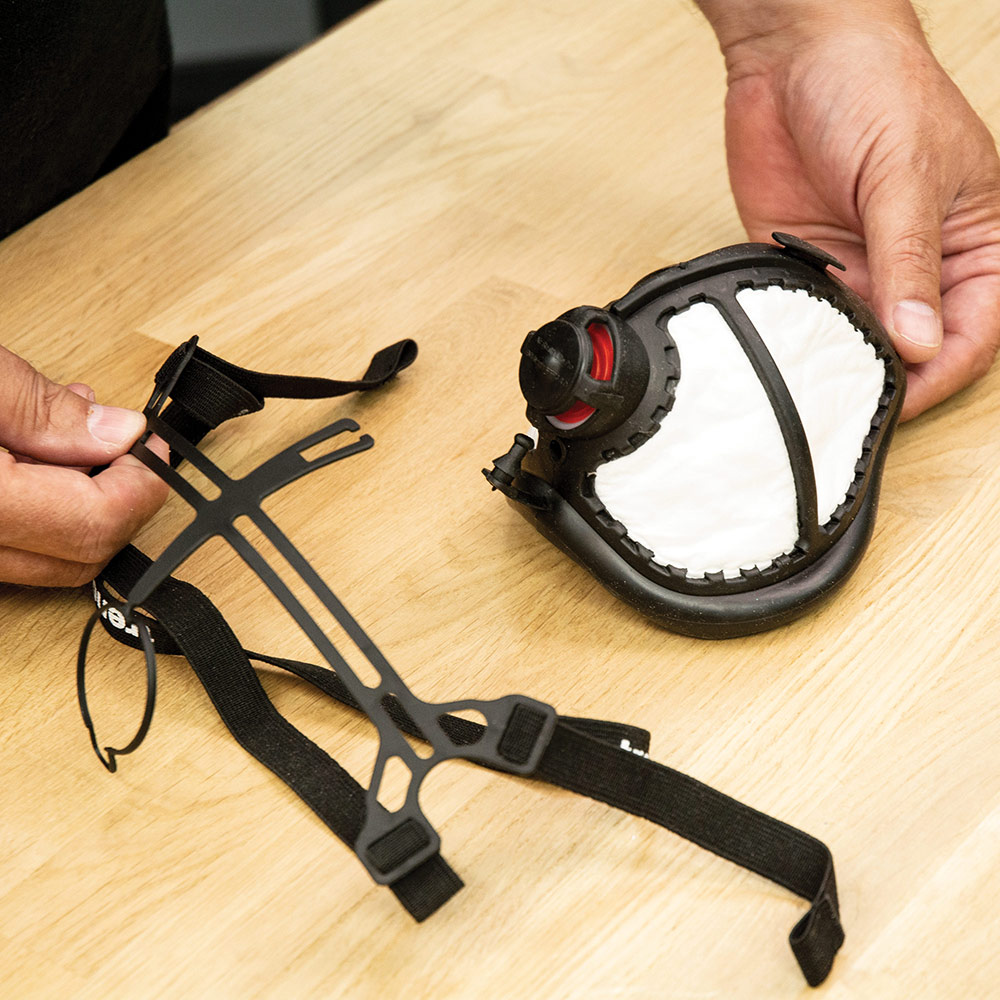 Frame and straps are easily removed to change filters after 8 hours of use per filter for all day protection.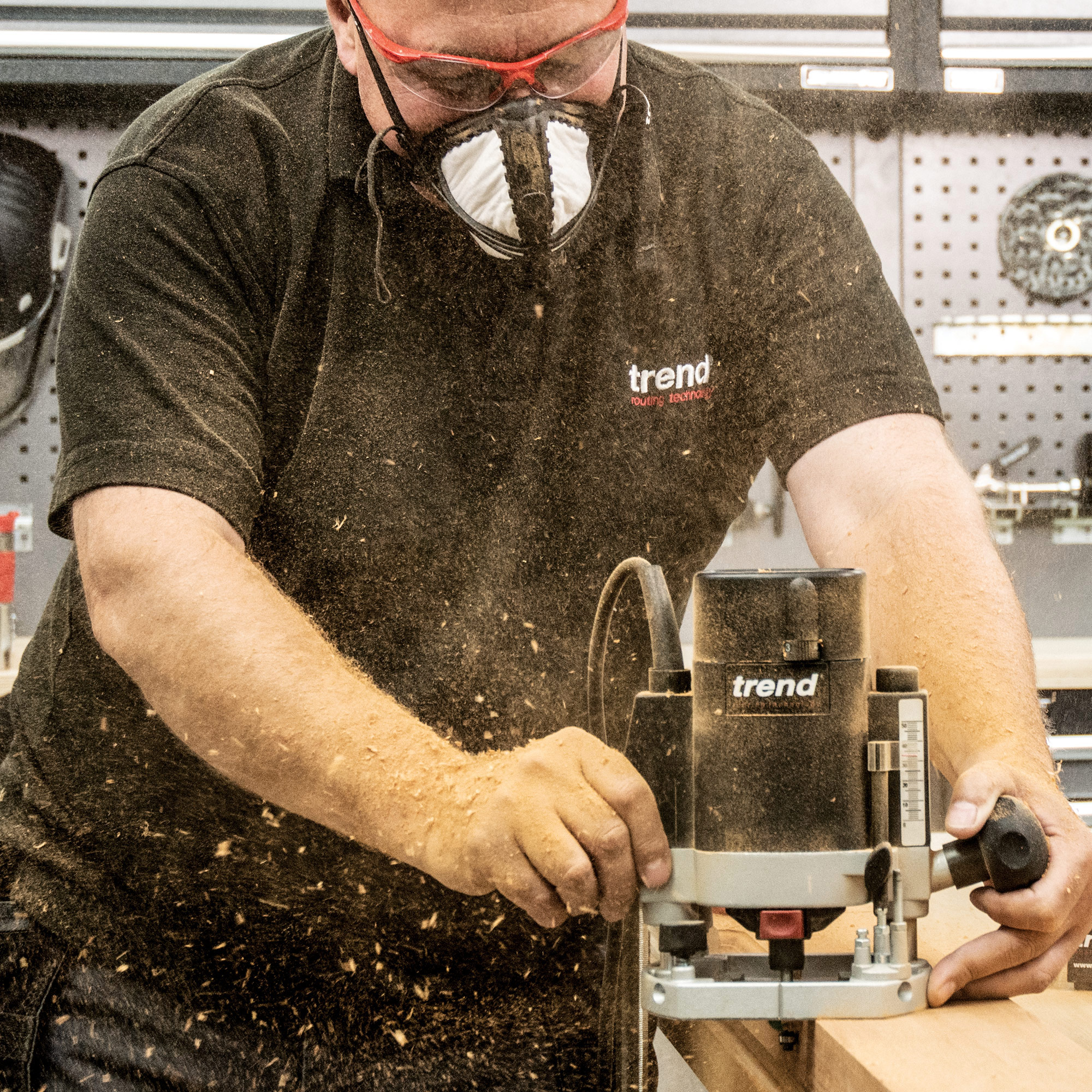 Lightweight mask for reduced user fatigue with minimal breathing resistance.
Full 8 hours of use per filter for all day protection.
99%+ filtration efficiency.
Captures dust as fine as 0.3 microns.
Available as a single mask or in a pack of 5 filters and a frame assembly.
Reusable frame and head straps.
Suitable for all woodworking tasks, masonry and demolition work, fibreglass, mixing concrete, mortar and plaster, welding, hand and power sanding and many more.
---
Related Products
Click here for more information on the Trend Safety Mask Range

Click Here to download our detailed respiratory protection selection guide.