Corporate Social Responsibility
For 65 years, Trend has been dedicated to bringing innovative time saving solutions to Tradespeople around the world.
---
Trend Company Values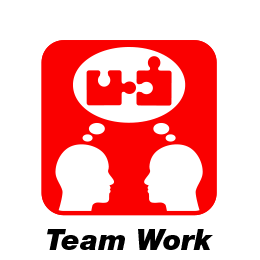 Working together to achieve shared goals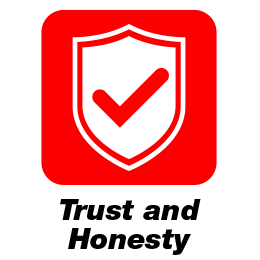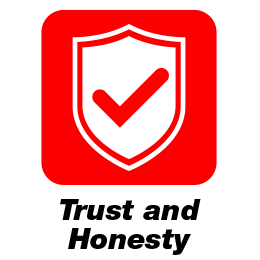 Doing what we say we will do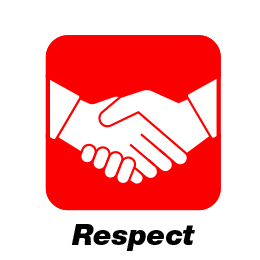 Encouraging an environment of mutual respect and embracing differences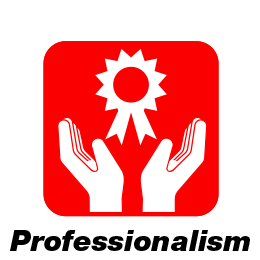 Taking pride in everything we do to provide our customers with a high quality service and products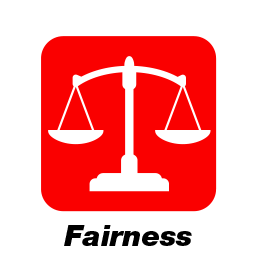 Championing diversity & inclusion and treating people equally
---
Trend in the Community
Trend actively support the local community by working with homeless charities to provide free meals and support projects to facilitate this through our expert knowledge in the woodworking industry.
We love to support all our employees with their fundraising events for charities close to their hearts to benefit the wider community from local charities to international ventures.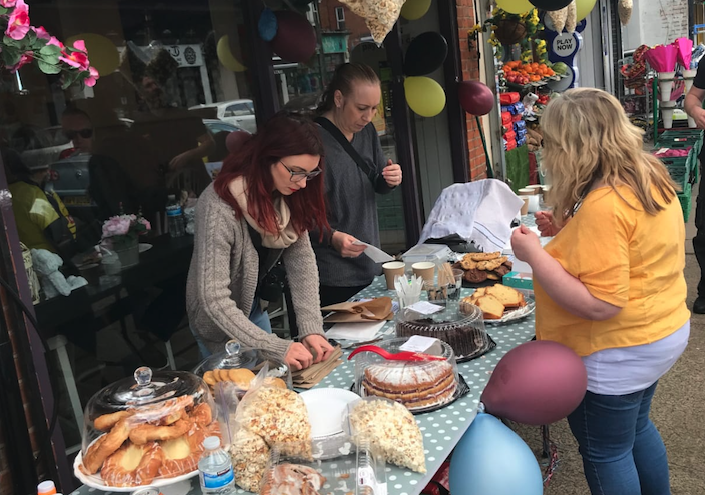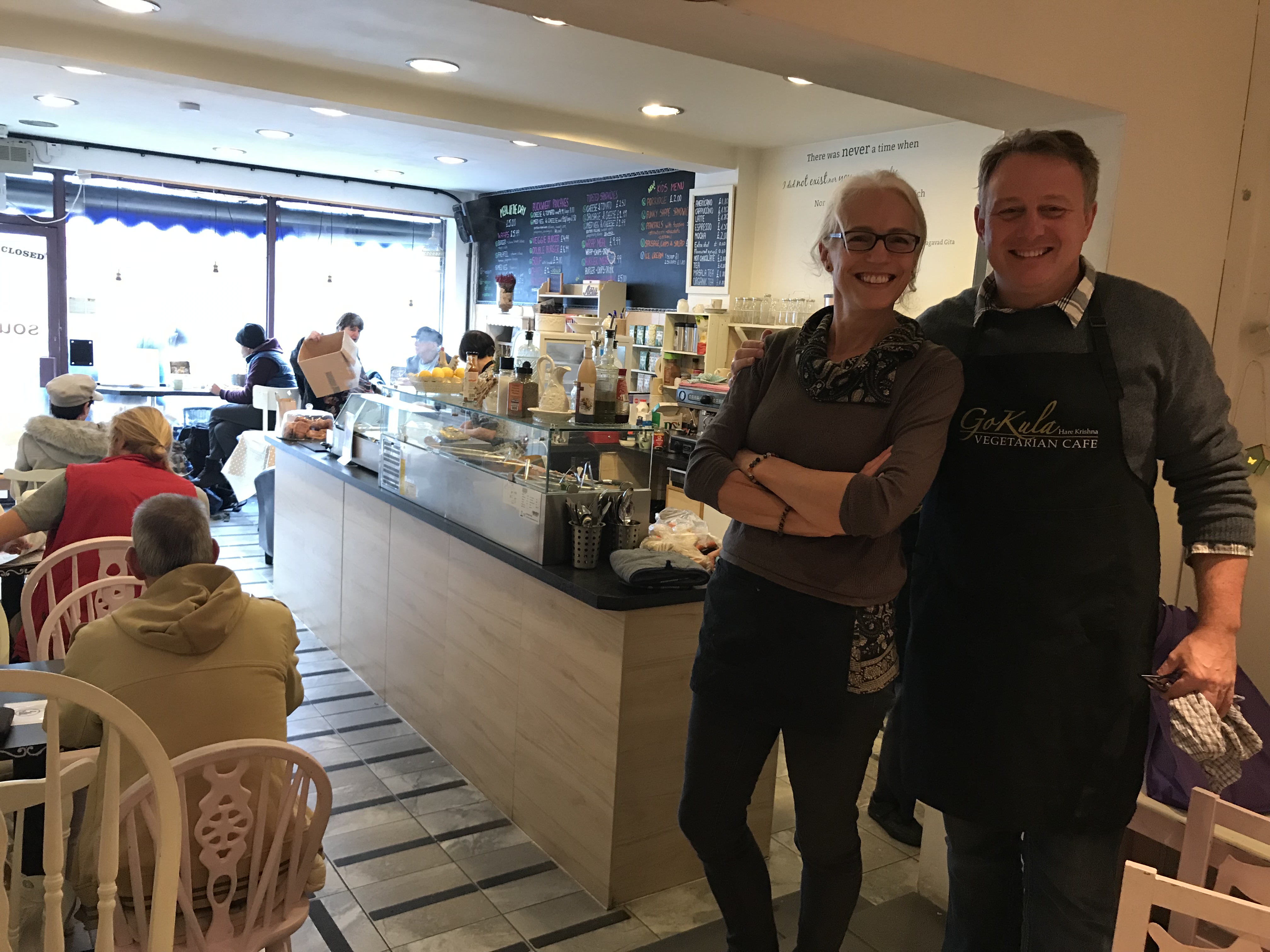 Trend have been supporting Gokula Vegetarian Cafe and Food bank in Watford for over 5 years now. Gokula is run by volunteers who collect supermarket donations to create tasty hot meals. Food bank items and toiletries as available are also handed out. Everything is absolutely FREE and anyone who needs support can turn up with an empty shopping bag and collect items, whether it is for themselves, family members or a neighbour.
Gokula is run by Food For All UK, reg. charity no. 1077897. Checkout Facebook @gokulavegetariancafe and the videos below.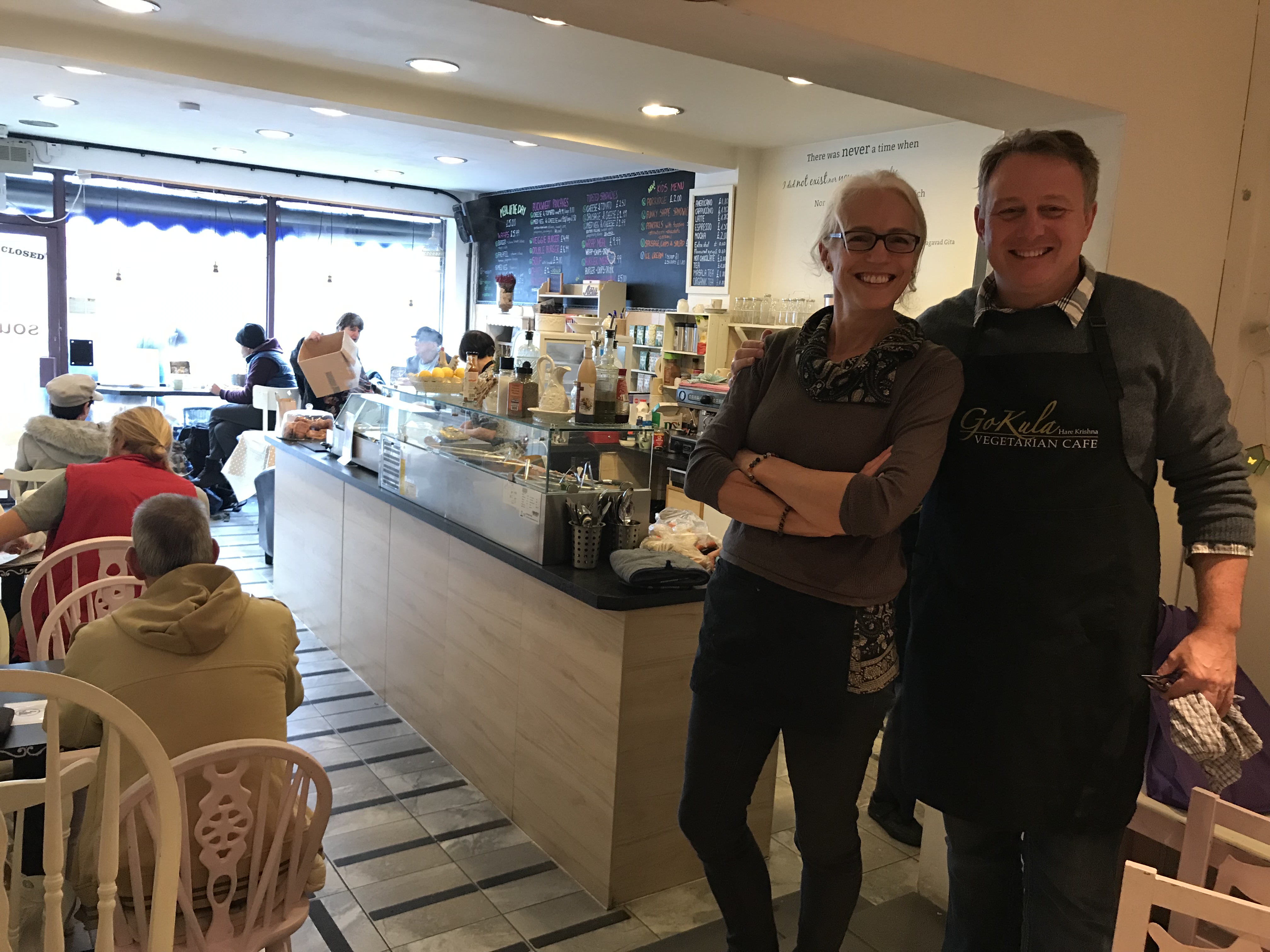 ---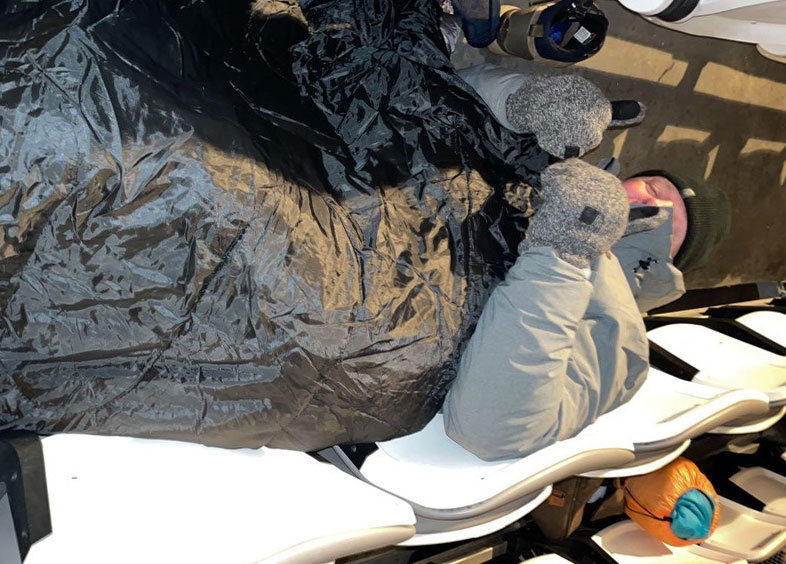 CEO Sleepout
In 2021, Alistair Roberts (CEO of Trend Tool Technology) raised £5.7K by taking part in a CEO Sleepout. There were around 60 other participants and over £100K in total was raised for a selection of homeless and poverty charities.
Some of the charities donated to include: Changing Lives, The Fork in the Road, Borderline, Walking With the Wounded & Depaul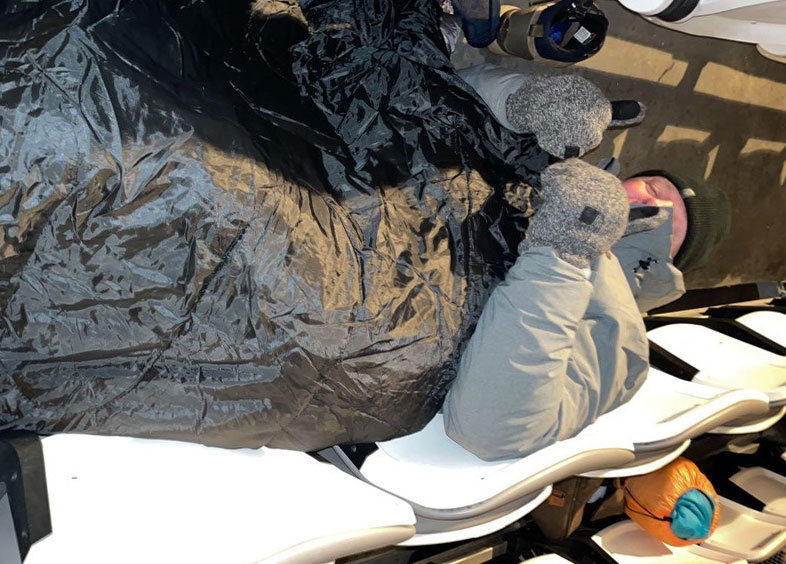 ---
Ukrainian support
Trend have made a small donation of £1000 to the British Red Cross Charity in order to help and offer relief for those in need in Ukraine.
Please use the link below to donate what you can spare.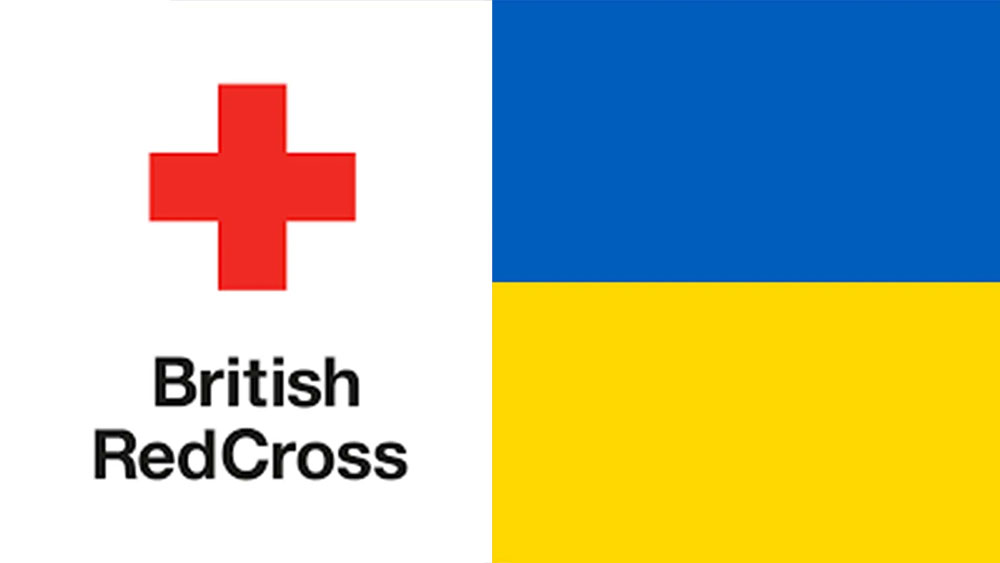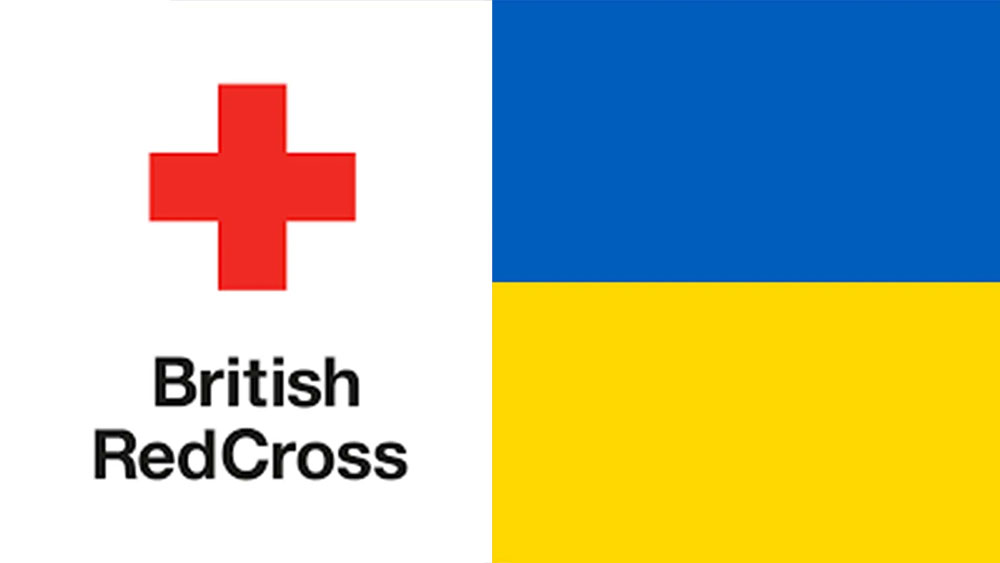 GoKula café/charity – financial support to a local restaurant that provides free meals to those homeless and on low-incomes which also funds local foodbanks supporting low-income/struggling families (baby food, nappies – essentials really ) in and around Watford - regular £3,290 per qt
---
Some other charities and social causes Trend regularly contributes towards

---
Trend's Innovative Solutions
Over the years, Trend has provided innovative, time-saving solutions for tradesmen, DIY enthusiast's and woodworking fanatics all around the world. Click below to learn more about some of Trends innovative products:
---
Equality, Inclusion & Diversity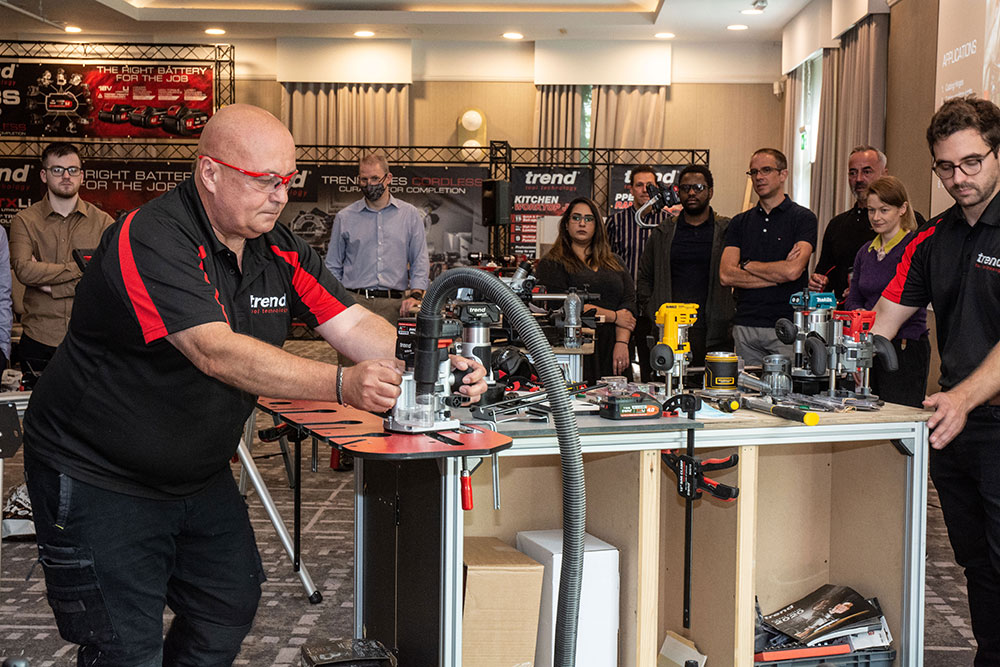 Trend actively supports diversity and inclusion in the workplace and through the Company's Equality, Inclusion and Diversity Policy ensures that all our employees feel valued and treated with dignity and respect. We want to encourage everyone in our Business to reach their full potential and feel free to be who they are.
The aim of our policy is to ensure that no job applicant, employee or worker is discriminated against either directly or indirectly on the grounds of age, disability, gender reassignment, marriage and civil partnership, pregnancy or maternity, race, religion or belief, sex or sexual orientation.
We will maintain a neutral working environment in which no employee or worker feels under threat or intimidated, and monitor the progress of our policy to ensure this is achieved.
We also like to invest into the wellbeing of our employees by supplying fresh fruit from an independent local family owned greengrocer, Investing in additional training in mental health first aiders, Employment appreciation day (extra leave) and Access to Employers Assistance Program (EAP).
---
Supply Chain and the Environment
Modern Slavery Act
Trend have a zero tolerance approach to modern slavery in our business or our supply chains. Trend recognises International Labour Organisation Conventions (ILO) and has a Corporate Social Responsibility in Supply Chain (CSR) document that includes sections that covers age of workers, forced labour, terms of employment and health & safety.
Trend expects its vendors to be committed to give full visibility in supply chain, to comply with Critical Failure Points (CFPs) at all factories and worksites and have an improvement process to achieve these standards in all their factories and worksites. Please click below to download our full policy document: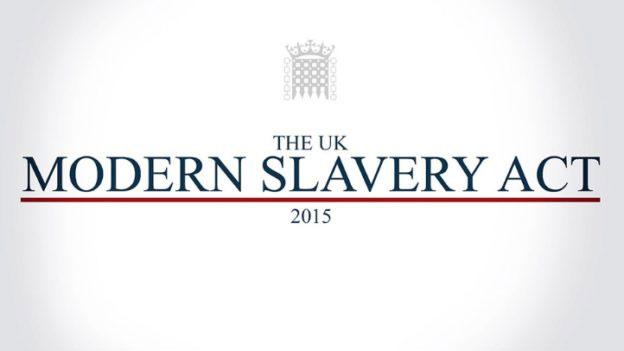 ---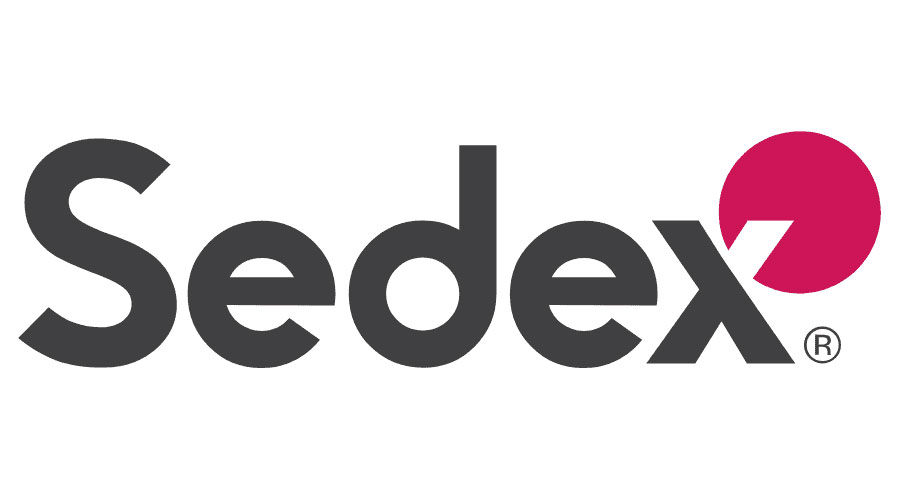 Sedex
We are members of Sedex, a collaborative platform for sharing ethical supply chain data. We require our supply chain to register their sites on the platform. The platform is used to show results of audits and questionnaires on labour standards, health & safety, the environment and business ethics, with the aim of driving improvements in the ethical performance .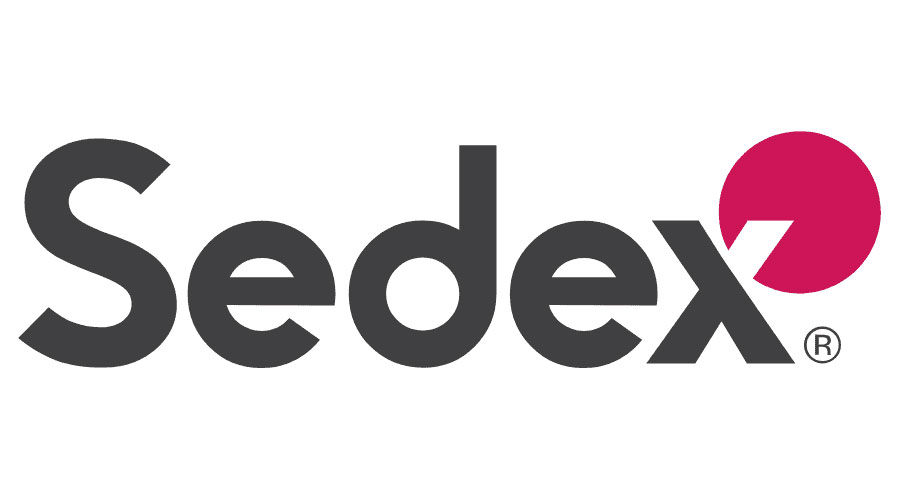 ---
Waste Electrical and Electronic Equipment (WEEE)
The WEEE regulations require that businesses involved in the supply of the electrical equipment take an active role in its collection, recycling and environmentally sound disposal. Trend Service Agents (TSA´s) can be used as collection points on our behalf for unwanted Trend electrical Products,
Trend as a responsible web sale distance seller are also members of the national Distributor Take-back scheme (DTS) which financially supports the network of WEEE recycling centres established by local authorities.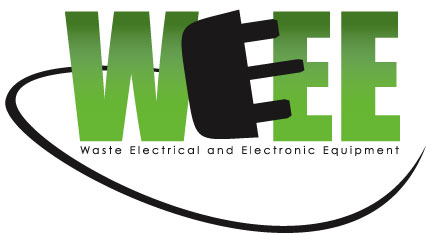 ---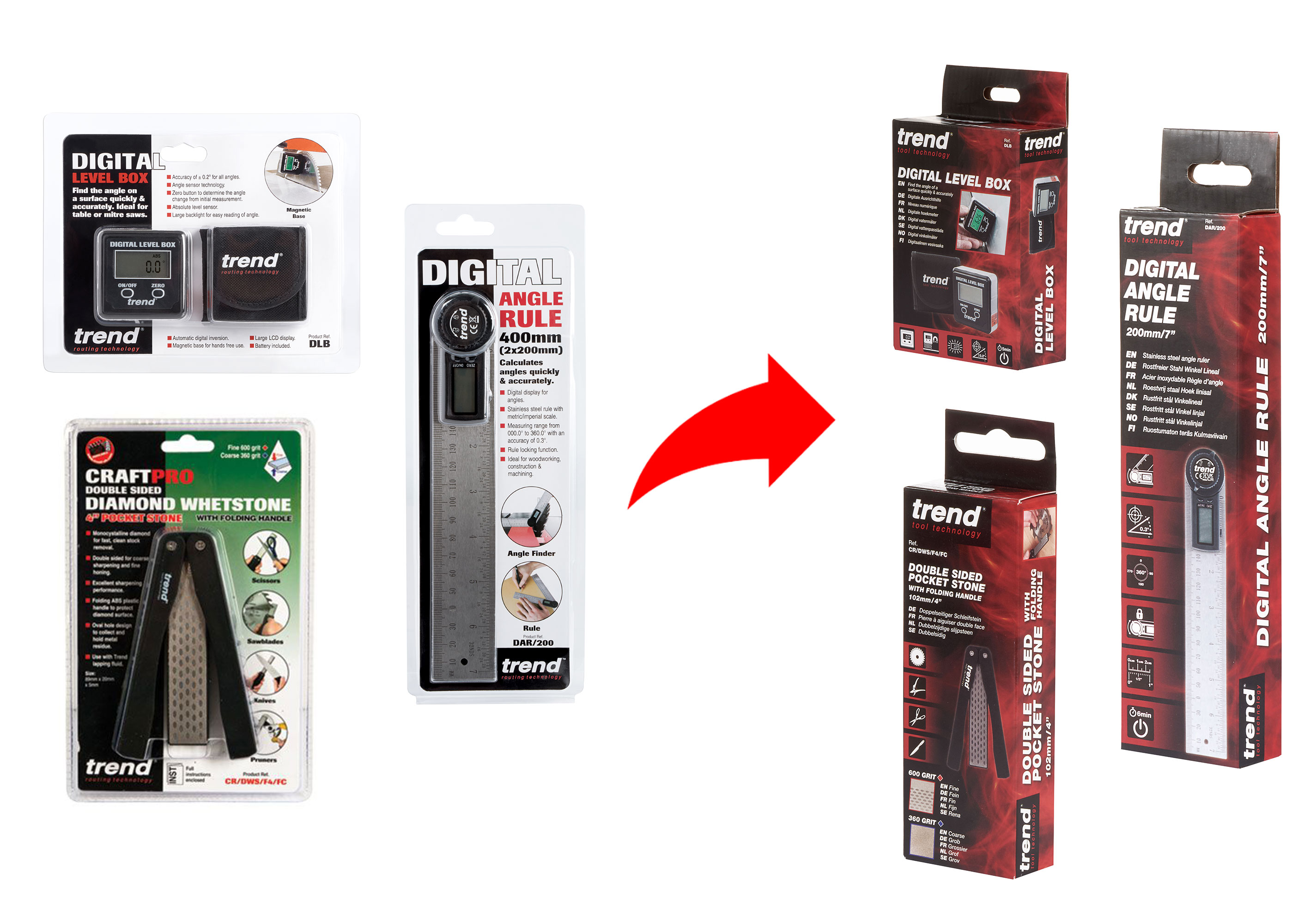 Plastic Packaging
We are in the process of where possible switching to cardboard cartons for certain products that currently use plastic packaging for example digital measuring tools and Trend diamond range. The Trend sawblade range will be the next project that will switch to cardboard cartons from plastic clamshells around mid 2022. Where plastic is still required to be used to ensure the product is protected properly we are in the process of changing over to 30% recycled PET plastic where possible.
We have begun to use minimum 30% recycled content on pallet wrap and have also switched to corrugated paper pack fill for parcels.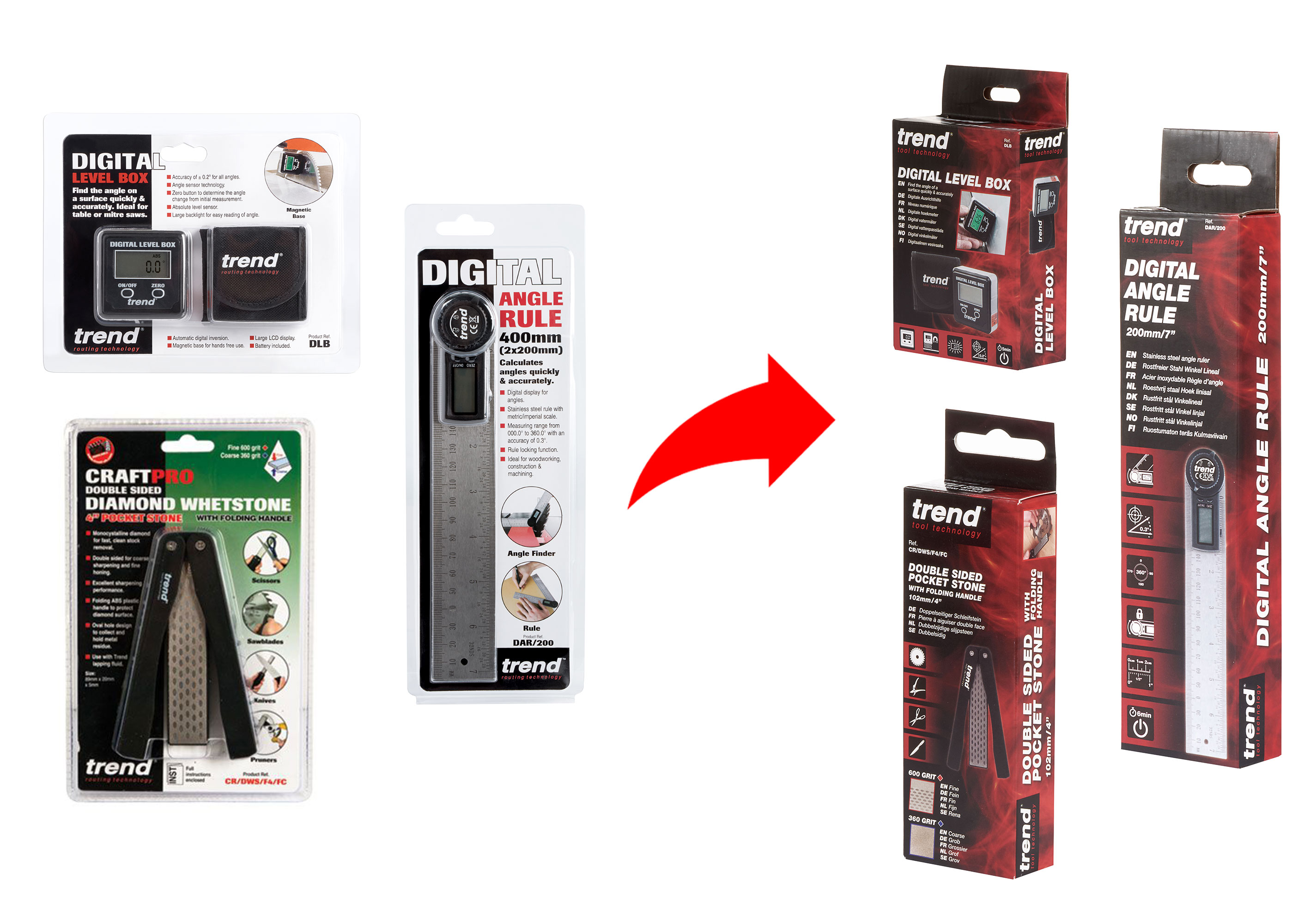 We are committed to reducing the impact of our products to the environment through design and process. The re-use of recycled materials reduces the demand for raw materials and helps prevent environmental pollution. Packaging and used products should be sorted for environmentally friendly recycling. We comply with all applicable laws and regulations and strive to minimise waste generation, re-use and recycle materials where possible.
Click below to see how you can properly recycle your packaging, batteries and much more.
---