FFP2 HEPAC FILTER MASK
Lightweight Fold Flat Ergonomic FFP2 Respirator with HEPAC Filtration for protection against fine nuisance dust particles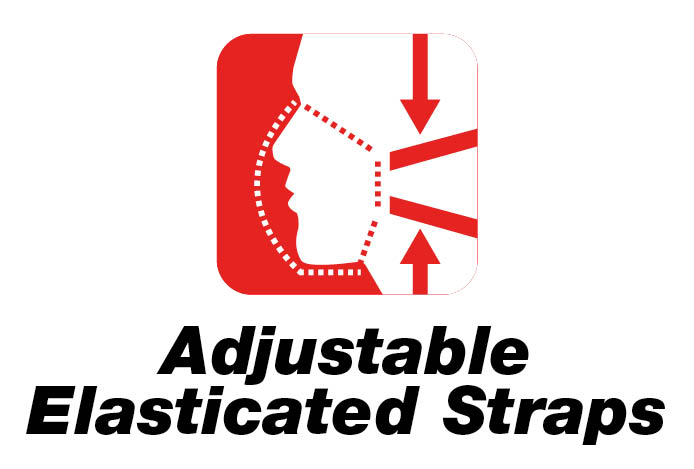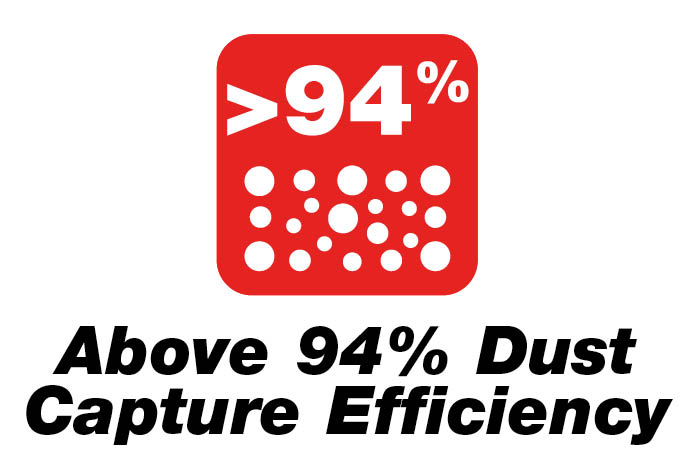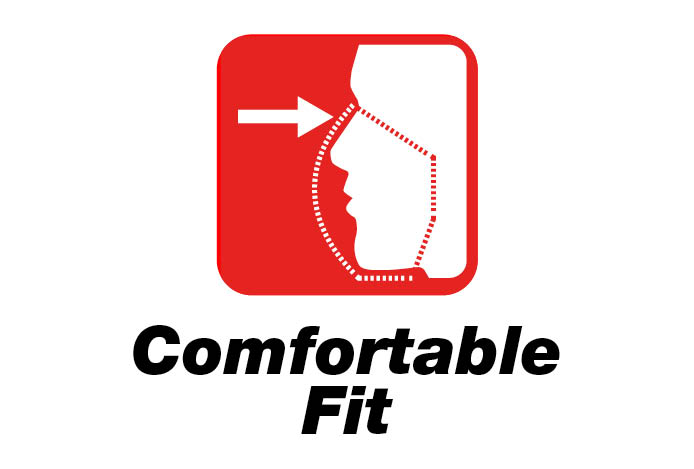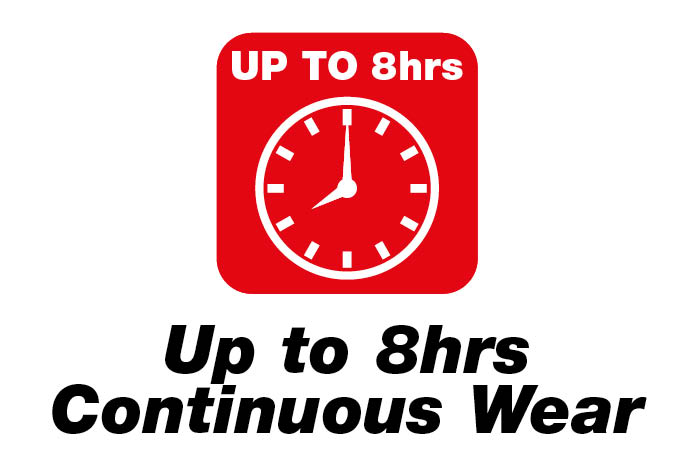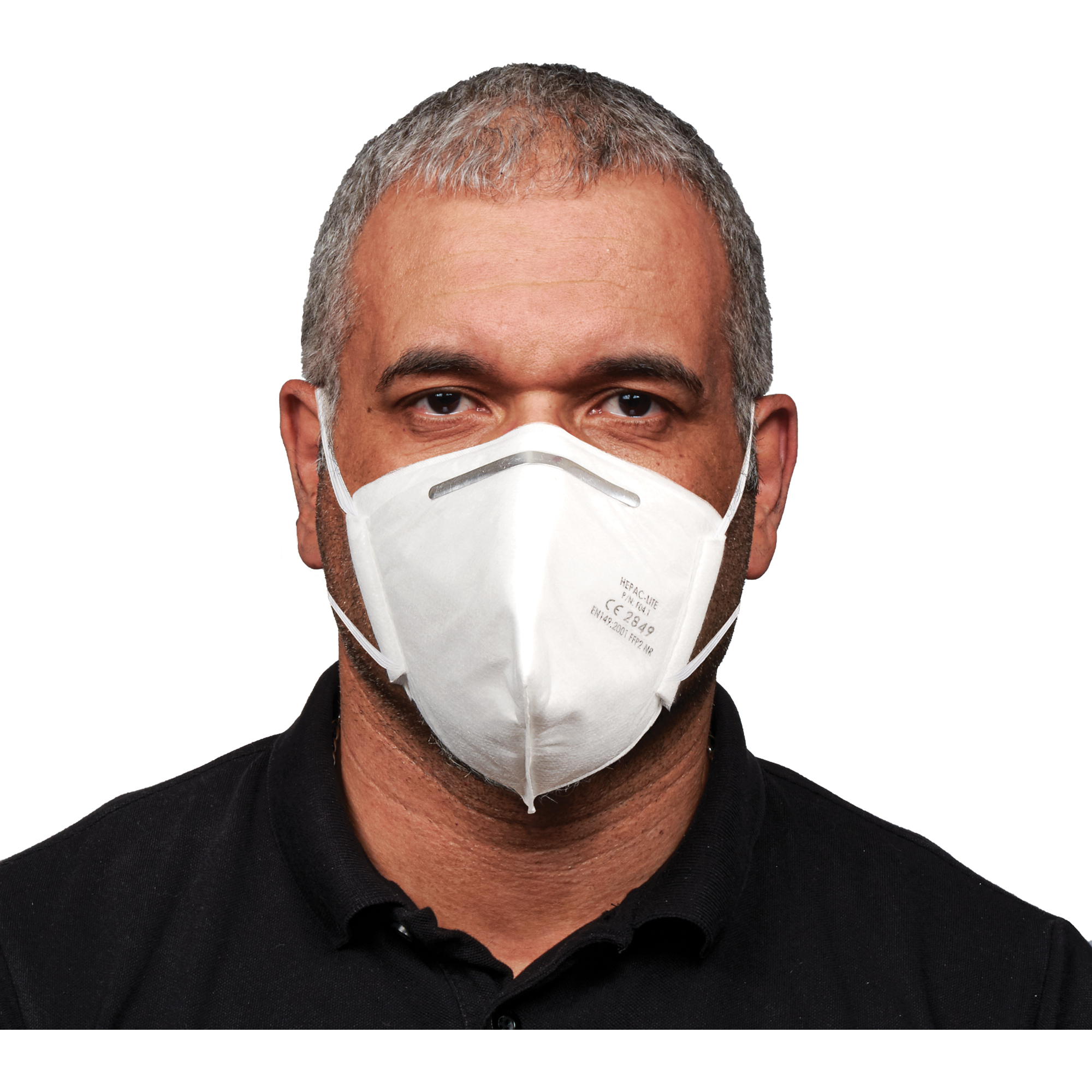 Folds flat to keep in a pocket ready for use at all times.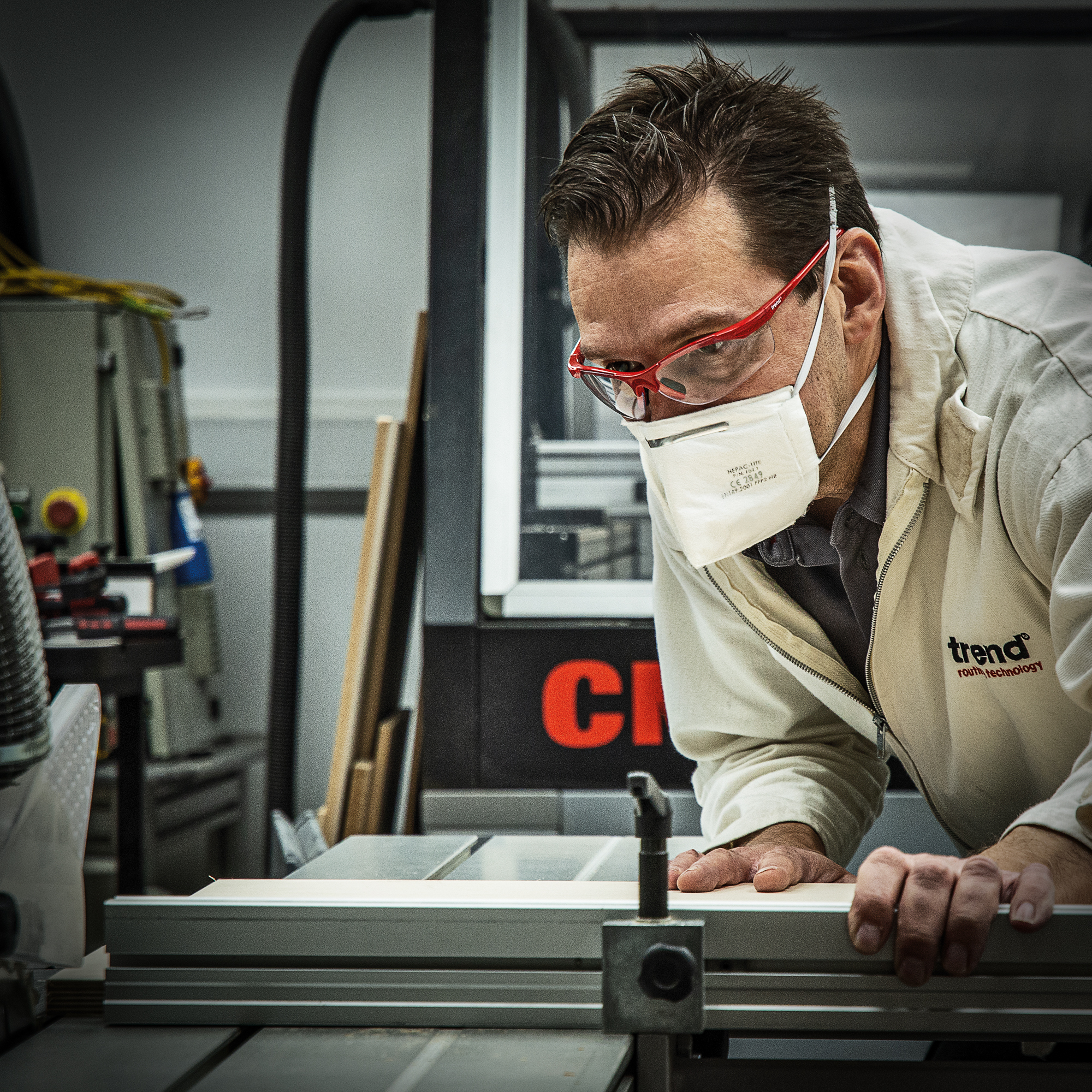 Featherlight 9 gram weight for fatigue free day long wear.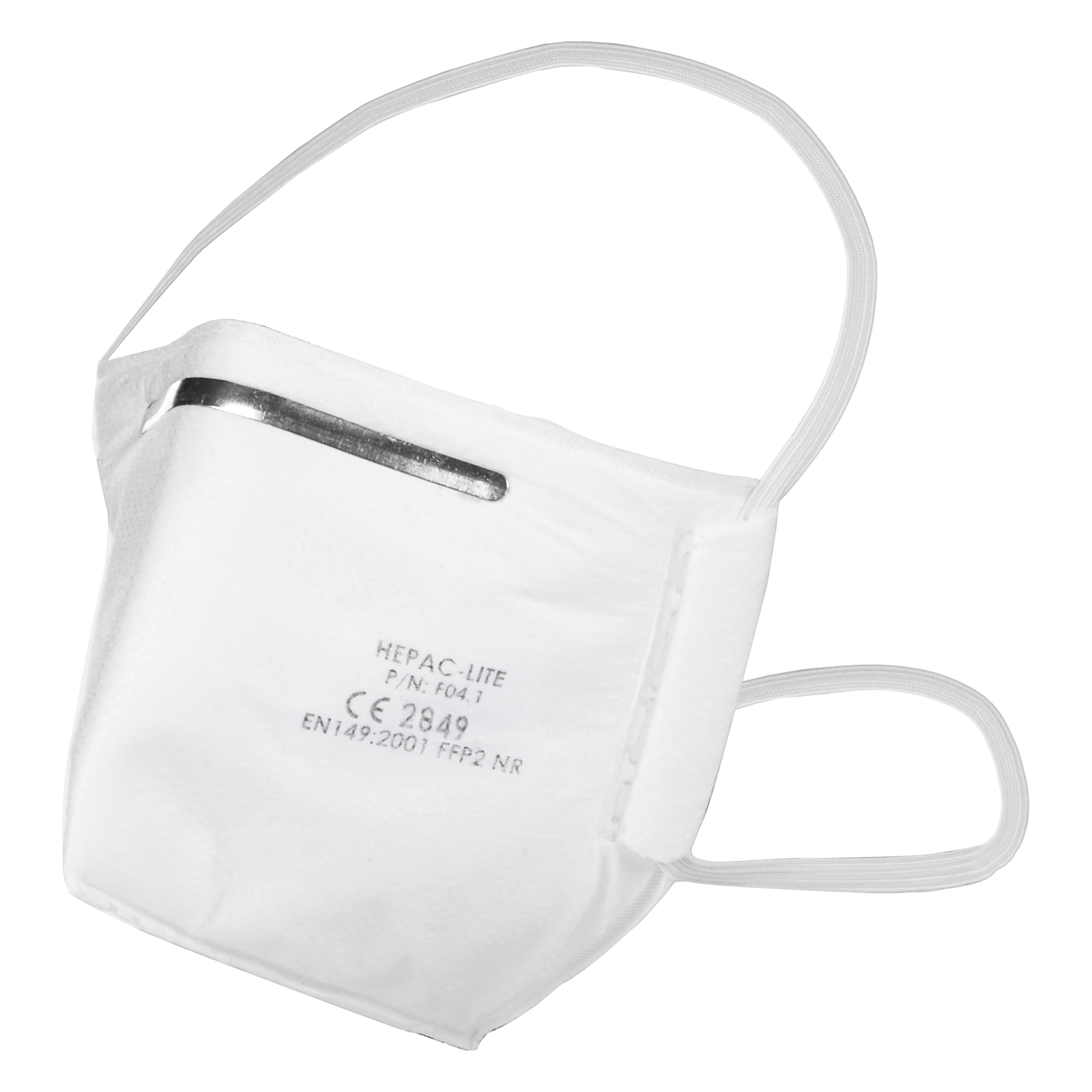 Adjustable elastic straps for the best fit to your face.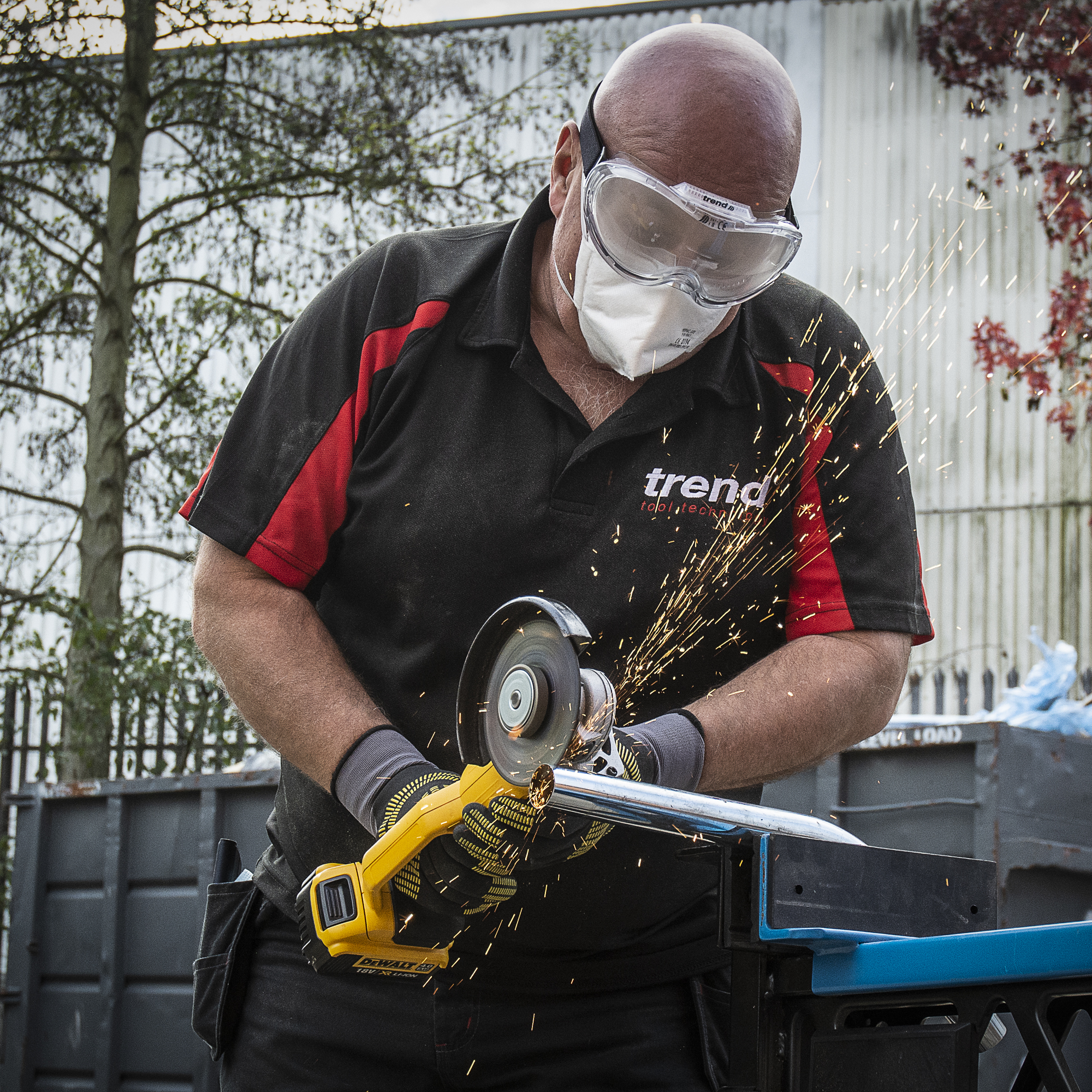 Suitable for up to 8 hours use.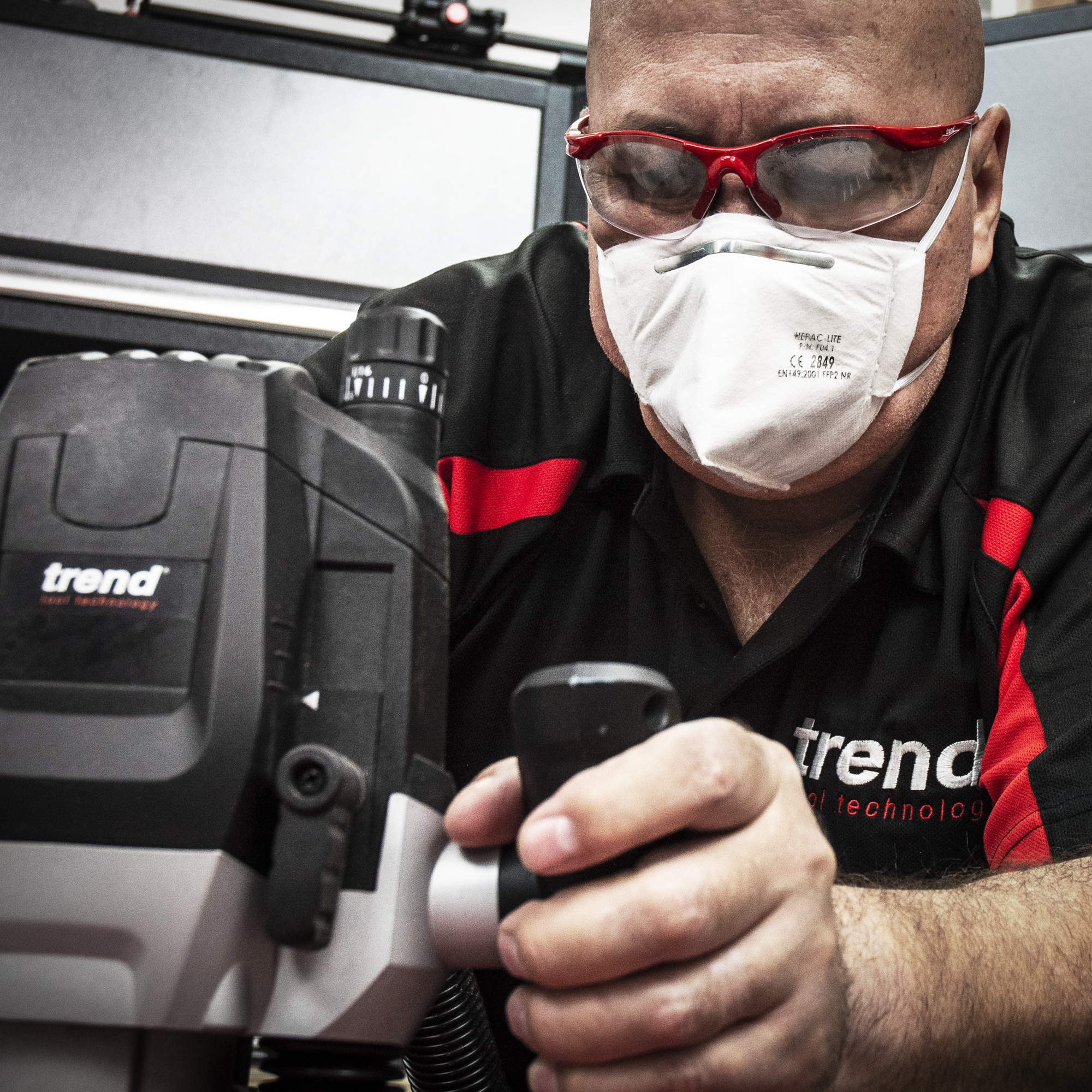 Soft fit with padded nose piece for day long comfort.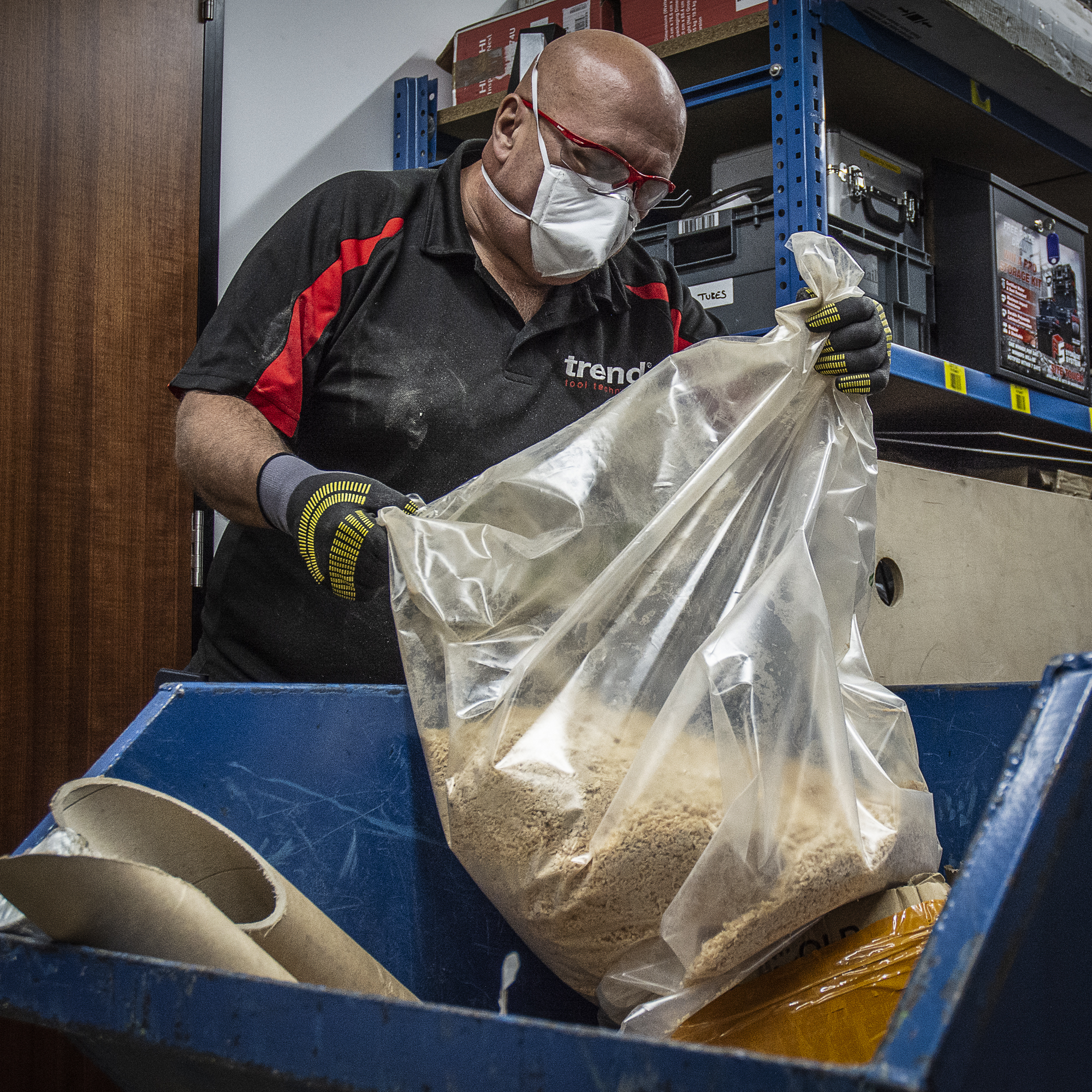 Efficient filtration for general nuisance dusts in the workplace (not MDF or Hardwoods).
FPP2 Filtration For Softwood Dust, sheet materials, (not MDF or hardwood) Fibreglass.
HEPAC Filtration High Efficiency Particulate Air Composite for enhanced particulate capture.
Efficiency Above 94% dust capture efficiency for increased respiratory protection.
Maximum Filtration Area entire surface area of the mask is the filter for highly efficient capture and easier breathing.
Comfort Fit adjustable nose clip for comfortable fit and tighter nose sealDay long.
Protection can be used for up to 8 hours.
Adjustable straps elasticated adjustable straps for better fit and increased comfort.
Lightweight weighs only 9 grams for day long comfort.
Fold Flat Design easily slips into a pocket when not required.