Perfect for loading and carrying tools from the van to and around the job site
Rigid construction with tubular steel padded handle and shoulder strap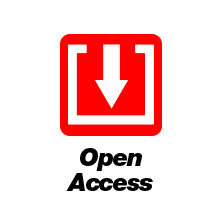 Easy access open storage area for bigger tools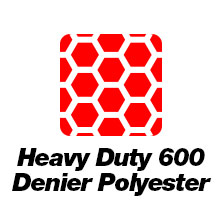 Lightweight, flexible polyurethane material for durability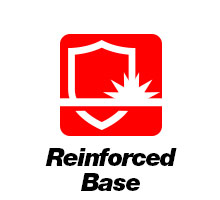 Hard plastic bottom shell protects against wet ground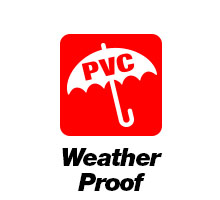 PVC coated for
weatherproof protection
Heavy duty zips for long life consistent performance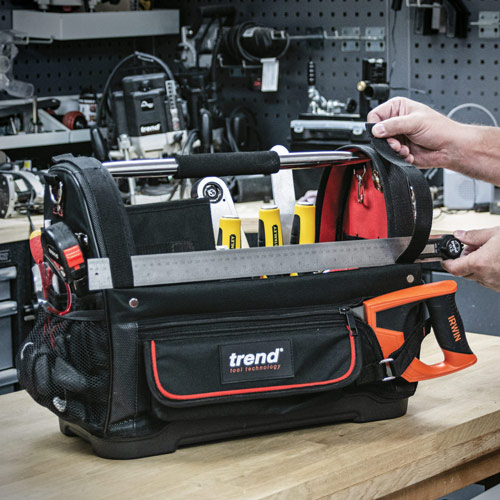 Two top loops hold longer tools safely to the Tool Tote.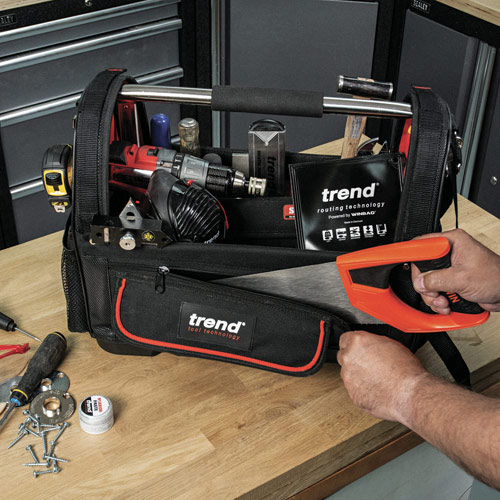 Saws can be kept in the zipped pocket for quick access.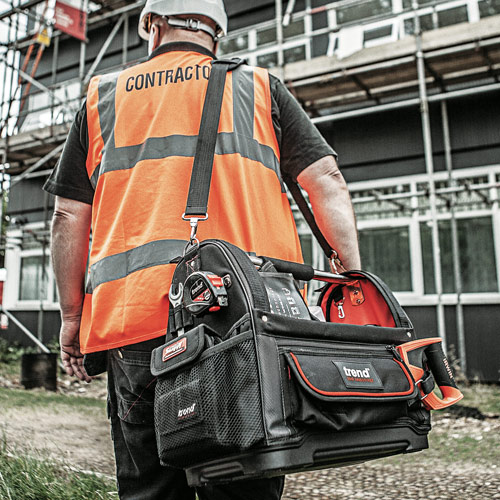 Perfect for loading and carrying tools from the van and around the job site.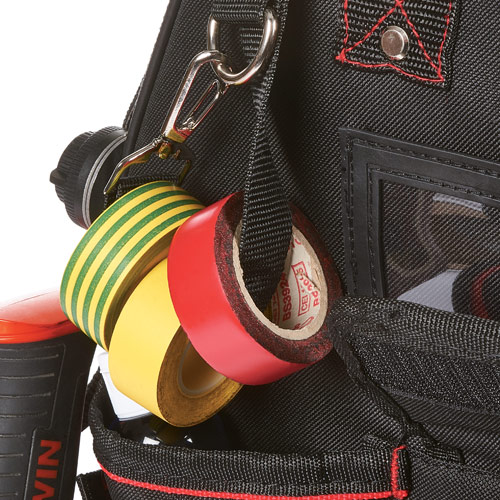 External loop for storing insulation tape on the outside of the bag.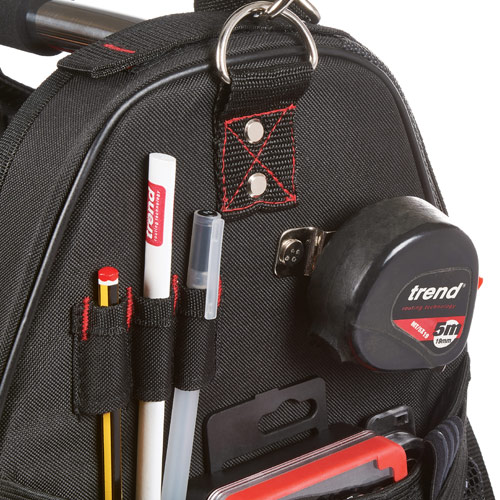 A tape measure clip and pen loops for easy locating and quick access.
Interior zipped pocket for secure storage of phone or wallet.
Shoulder strap and full length padded tubular steel handle for comfortable carrying options.
Thick plastic base shell keeps moisture at bay when placed on wet ground.
Easy access open storage area for bigger tools.
Interior loops and pockets for storage of smaller tools for easier access.
Exterior zipped pocket for handsaws.
Top hook and loop straps for long tools such as spirit levels.
Interior zipped pocket for secure storage of phone or wallet.
External loop for storing insulation tape plus clip for tape measure.
External pockets for fast access to regularly used tools and accessories
Related Products
---